Oil Change near Bloomsburg, PA
Oil Change near Mifflinburg, PA 
Oil Change near Williamsport, PA
Preventative maintenance is the best way to keep your car in shape for as long as possible. Thanks to modern engineering, the intervals between necessary maintenance services is longer than ever before, so taking care of your car really doesn't take up a lot of your valuable time. The most common service you'll need is generally only necessary every six months, but it's also the most important.
Oil changes are essential if you want to properly maintain your vehicle, no matter what you drive. Getting yours done is easy. All you have to do is find a service center that can get the job done right. If you live in the Lewisburg, Sunbury, and Danville areas and are wondering where to get an oil change near you, B.Z. Motors CDJRF is happy to help. Be sure to check out the links on this page to learn more about our service area.
Why You Need Oil Changes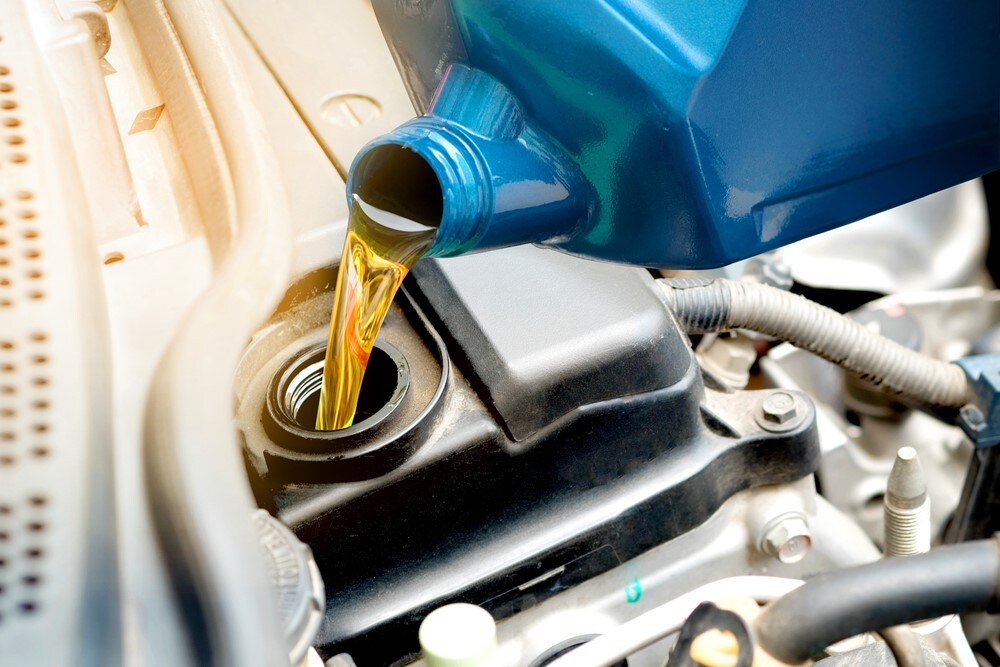 One of the most important aspects of your vehicle is the oil, because it's what keeps your engine running. Oil acts as a lubricant for all your heavy, fast-moving engine parts, and prevents them from grinding against and destroying each other. Unfortunately, your oil will degrade over time and lose its viscosity. That's why changing it regularly is so important.
Even when people remember to get their oil changed, they will sometimes neglect their oil filter. This is equally as important, because contaminated oil can be just as dangerous as old oil-if not more so. It's not uncommon for oil to become filled with dirt and other debris over time as you drive. When you have this debris coming into contact with your engine parts, your oil cannot do its job correctly, and it can begin to actively damage your engine parts.
Oil Changes at Our Service Center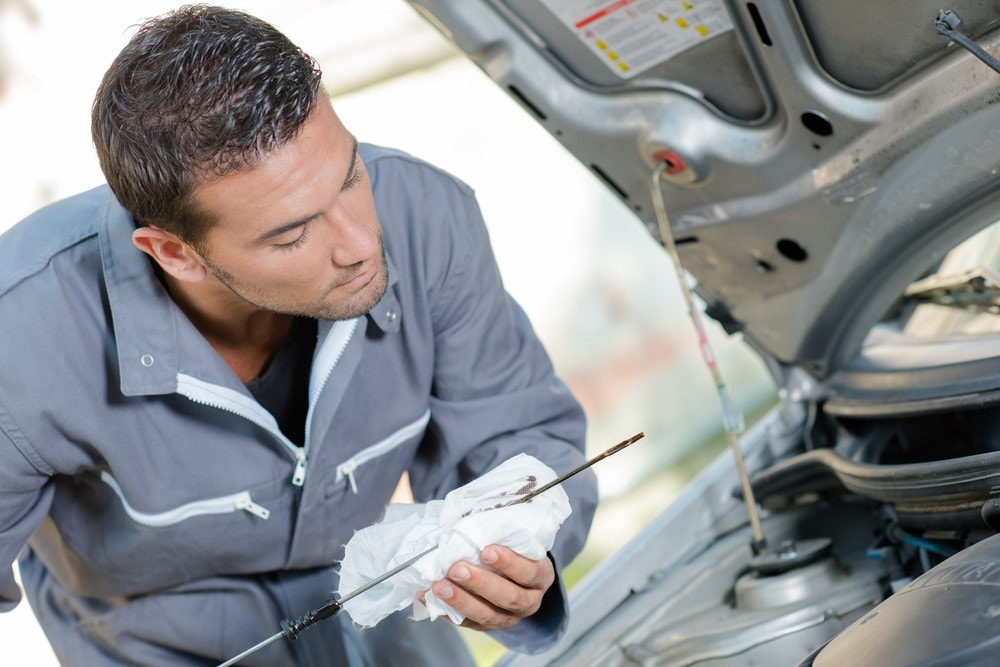 When you visit our service center, you'll be greeted by friendly staff eager to help with whatever you need. Our highly trained technicians have experience dealing with all kinds of vehicles, so don't hesitate to bring yours in for an oil change, even if it's not one of our titular makes.
While our oil and oil filter changing services are quick, our service center features plenty of options to take care of you during the wait. Our lounge area has free Wi-Fi, and we offer a drop-off service for your convenience. If you have places to be, make sure you take advantage of our shuttle service or available rental vehicles.
Remember us when you're wondering, Where can I get an oil change near me? Be sure to check out this page to learn if we serve your community, and contact us to schedule your service appointment today!
Make an Inquiry
* Indicates a required field
Hours
Monday

07:00AM - 05:00PM

Tuesday

07:00AM - 05:00PM

Wednesday

07:00AM - 05:00PM

Thursday

07:00AM - 05:00PM

Friday

07:00AM - 05:00PM

Saturday

Closed

Sunday

Closed