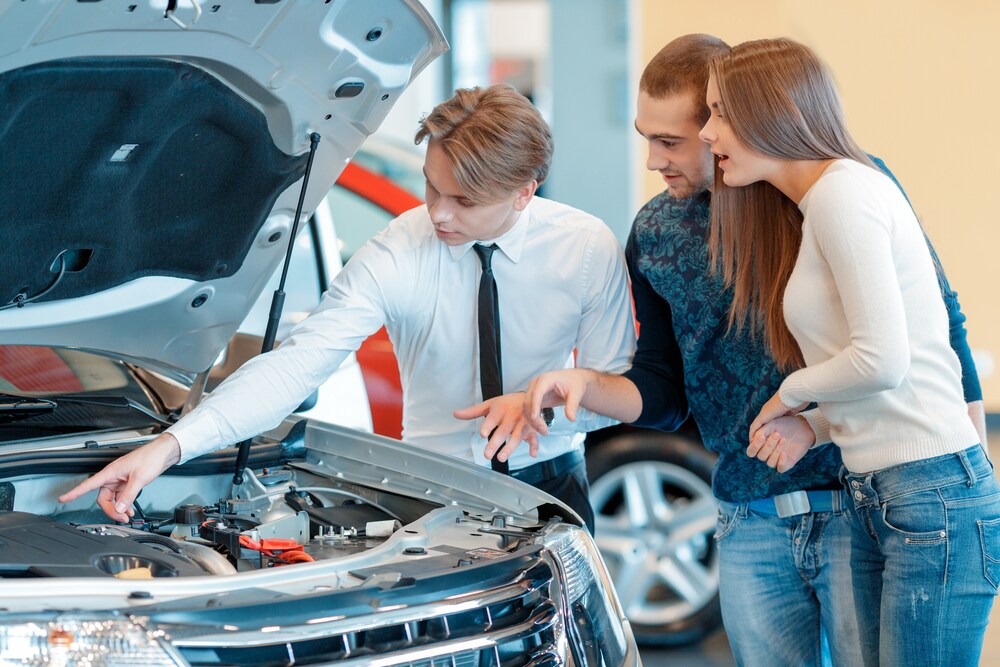 An oil change is the most important maintenance task you could perform for your vehicle's health. Oil plays many important roles in your vehicle's engine, such as keeping it cool, clean, and lubricated, which is why neglecting your oil change can lead to damage and repairs.
Fortunately, an oil change is a quick and inexpensive service, especially when you work with the Service Center at B.Z. Motors Chrysler Dodge Jeep Ram FIAT.
About Bloomsburg PA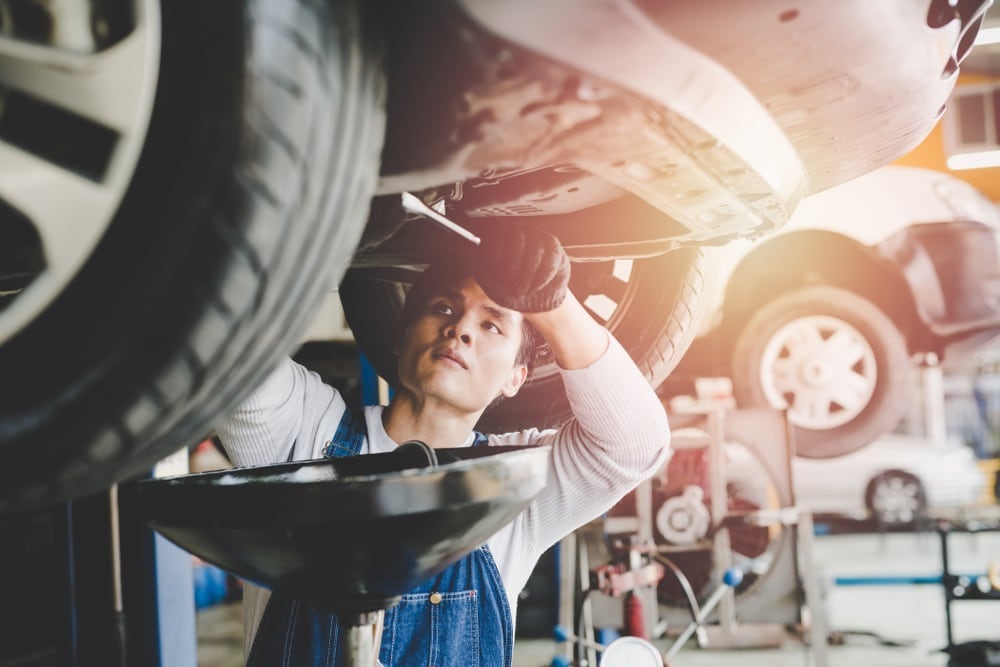 Bloomsburg is a town in Pennsylvania that's located along the Susquehanna River, 40 miles southwest of Wilkes-Barre. It is best known for the Bloomsburg Fair, which is the largest fair in Pennsylvania, and celebrates the town's agricultural past.
Some of Bloomsburg's most interesting attractions include the Bloomsburg Town Park, the State Game Lands, and the Children's Museum, a museum of interactive exhibits for kids. The Wanich Covered Bridge is located here as well, which is a historical landmark that dates back to 1844.
If you want to experience all this area has to offer, you want to be sure your vehicle is reliable and healthy, which is best achieved with an oil change near Bloomsburg, PA.
Oil Change near Me
An oil change may be a simple service, but it shouldn't be left to just anyone. During your oil change, a trained, experienced technician can keep an eye out for any other problems that may be starting in your vehicle. Without that insight, you may be looking at expensive repairs in the future.
Whether you need synthetic blend, full synthetic, high-mileage, or conventional oil, our oil change technicians are fully prepared to give your car the utmost care and attention. We have years of experience performing oil changes, so you know you can count on us to do the job right.
Express Oil Change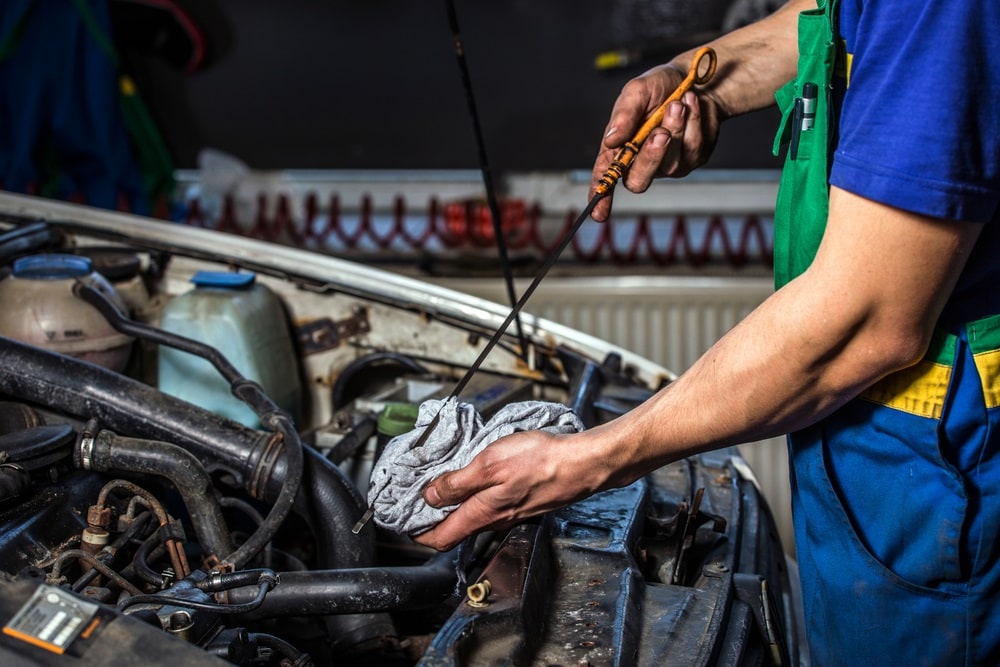 One of the biggest reasons that drivers neglect their oil change is because of time and convenience, but we have the solution to that. We know how important your time is, so we're proud to provide convenient, fast oil changes with our express lane oil change. We'll have you in and out in no time, so you can get back to your daily routine without worrying about your vehicle's health.
Signs You Need an Oil Change
 Ideally, your oil should be changed according to your vehicle's maintenance schedule, but some driving conditions may require a more frequent oil change.
Here are some signs that your oil change is overdue:
Dirty, dark oil
Strong oil smell in the cabin
More oil use than usual
Check engine light on
Oil change light on
If you notice any of these signs, or you can't remember when your last oil change was, it's time to schedule your appointment.
Schedule Your Fast Oil Change
If you're in need of an oil change near Bloomsburg, PA, B.Z. Motors Chrysler Dodge Jeep Ram FIAT can help. Call or stop by our dealership today to discuss your vehicle's maintenance needs and schedule your express lane oil change appointment today!
Make an Inquiry
Hours
Monday

09:00AM - 08:00PM

Tuesday

09:00AM - 08:00PM

Wednesday

09:00AM - 05:00PM

Thursday

09:00AM - 08:00PM

Friday

09:00AM - 08:00PM

Saturday

09:00AM - 05:00PM

Sunday

Closed