Auto Service Center Lewisburg PA
Welcome to the Blaise Alexander Chrysler Dodge Jeep Ram FIAT of Lewisburg service center near Lewisburg, PA! We want you and your car to spend many, many happy years together, so we do our best to make it convenient to access high-quality automotive service and post-collision auto body repairs.
Learn more here about the services we offer local drivers and then use our convenient online portal to schedule your next maintenance appointment.
Convenient Automotive Service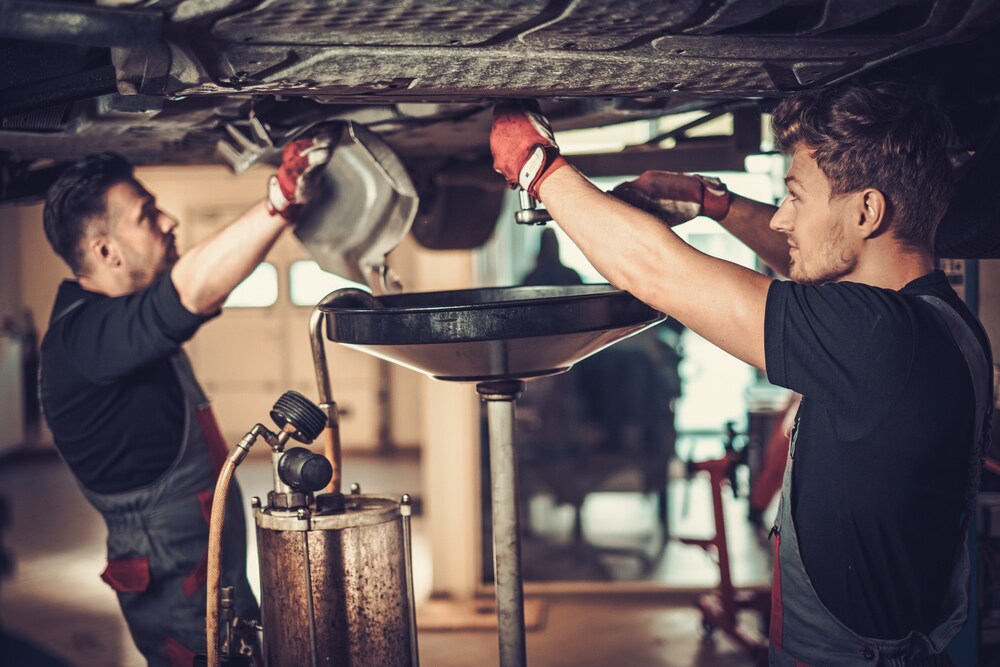 When you stop by our auto service center for an oil change, transmission repair, auto body repair, or something else, your car will be in the capable hands of our factory-trained and -certified technicians.
Our team is dedicated to providing drivers like you with thorough yet efficient service, so our technicians receive regular training to stay up-to-date on the current best practices for automotive care and maintenance.
We provide a full menu of services, including:
Oil changes
Transmission fluid flushes
State inspections
Tire rotations
Brake pad replacements
To make it even more convenient to get the kind of care your car needs to be at its best, we also offer amenities like an early-bird drop-off service so that you can leave your car with us while you're at the office.
If you decide to hang out while we get to work, feel free to take our shuttle to nearby shops or relax in our comfortable lounge and tap into our free Wi-Fi.
Oil Change near Lewisburg PA
If you're a driver in the Lewisburg area, we recommend stopping by for an oil change every 7,500-10,000 miles or annually (whichever comes first). This will ensure that your oil stays clean and does its job effectively.
Engine oil serves the important purpose of keeping the rapidly-moving parts of your engine well-lubricated so that they don't create excess friction. It also helps to regulate temperature by dissipating heat. Over time, oil can get dirty and needs to be changed to prevent unnecessary engine damage.
If your oil is dirty you may notice the following symptoms:
A knocking sound in the engine
An oil smell in the cabin
Sluggish acceleration or decreased fuel economy
If you're due for an oil change, contact us and we'll get you scheduled for an appointment. Or, you can swing by our Mopar® Express Lane for same-day oil change service with no appointment necessary.
Transmission Repair near Lewisburg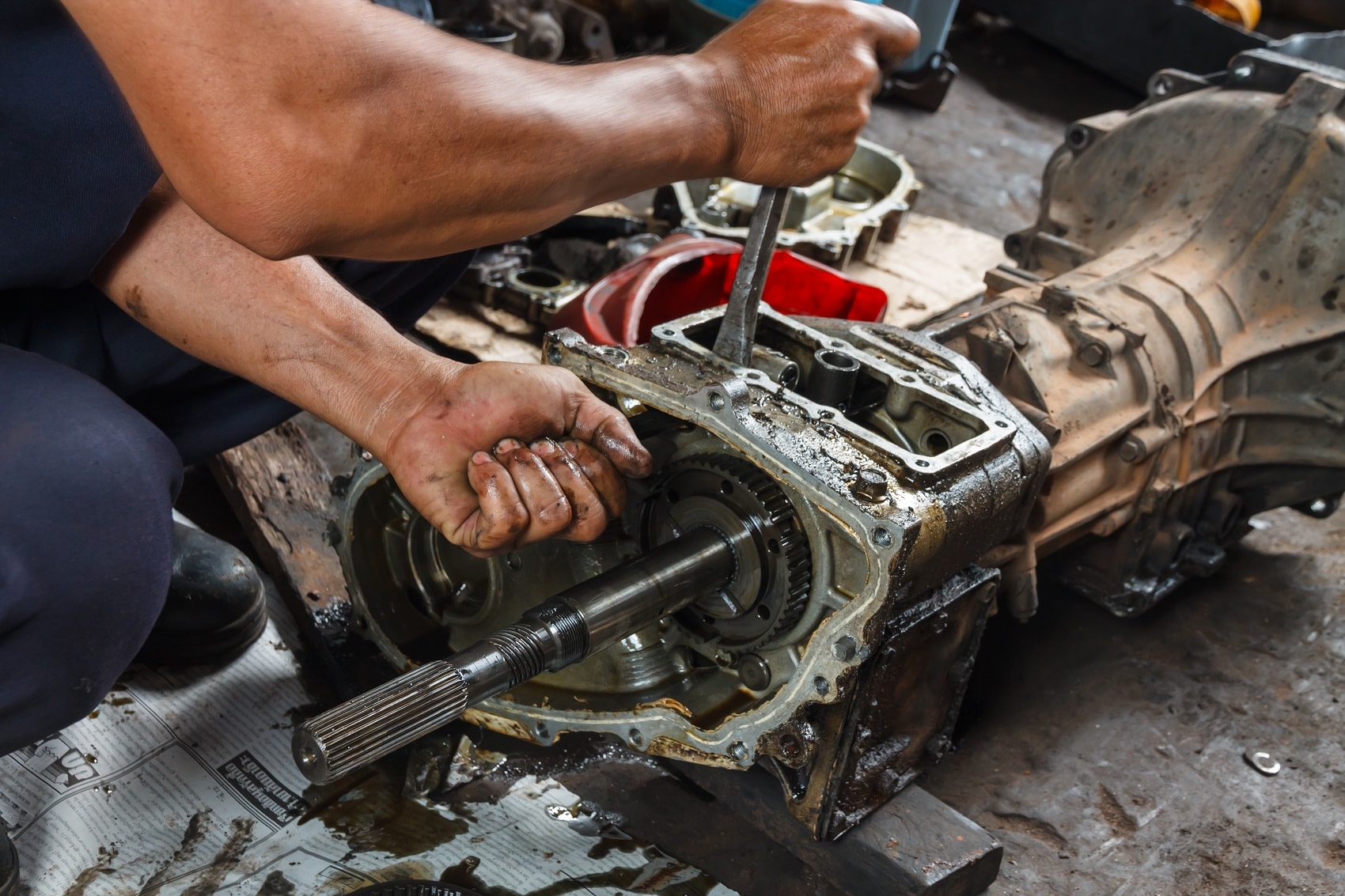 One of the many important services we offer Lewisburg area drivers is transmission repair. There are many signs your car will give you when it's in need of this service, including:
Gear grinding or slipping
Shifting problems
Vehicle surges
Movement delays
We also change transmission fluid at our auto service center. This fluid serves a similar purpose to engine oil and is important to change every 45,000 miles to keep your transmission working properly. We recommend checking your transmission with every oil change.
Lewisburg area Collision & Body Repair
In addition to the regular and routine services we offer, we have a collision center on-site where we can help with your more extensive auto body repair needs. When you bring your car by our service center, an experienced member of our team will provide you with a professional evaluation and repair estimate.
If your repairs are on the extensive side, we may need a couple of days to do them right. If that's the case, we can provide you with a rental vehicle to drive in the meantime.
We have a well-stocked inventory of Mopar® performance parts and accessories that we'll use as we repair your vehicle to factory specifications.
Visit our Auto Service Center near Lewisburg PA
As your service center near Lewisburg, PA, we offer high-quality automotive service and auto body repair services. We're excited to get to work, so contact B.Z. Motors Chrysler Dodge Jeep Ram FIAT to schedule your auto service appointment today!