Buying vs Leasing
The Finance Department That Sets the Stage Toward Vehicle Ownership
A car dealership shouldn't only provide high-quality vehicles; it should also provide exceptional customer service and useful financial services. Luckily, you can find all three of these aspects at Blaise Alexander Chrysler Dodge Jeep Ram Fiat of Lewisburg. We love to help our neighbors in Lewisburg, Sunbury, and Danville find the best price for their new car. And with our large inventory and financial wizards, we can do so.
A Big Broad Look at the Finance Department
The financial side of buying a car is the last step in the car-buying process, and it's one of the most important. The financial aspect of our Chrysler Dodge Jeep Ram FIAT dealer takes a smart and broad look at finances.
Potential buyers can complete an online financial form that will help them jump-start their vehicle loan. The application serves to limit any potential hurdles for the future by establishing where a buyer can work with the finance department and how they can proceed in this process. 
Don't miss the opportunity to value your trade now, too!
The Fair Approval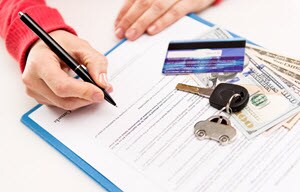 Waiting for approval can be nerve-wracking. Fortunately, most, if not all, of loan applications are approved at our dealership. Since we have well-established relationships with local banks and lenders, most customers can receive approved loans that would be unlikely at anywhere else. Whether you have good credit, poor credit, or decent credit, find out today what kind of loan you can receive.
Seeking more details? Feel free to contact our friendly financers by calling our dealership today. A new car isn't far away, and with fair and manageable loans at your disposal, the car-buying process has never been easier. Start today by filling out our online financial application. The terms are clear and the process can easily begin without any unnecessary hassles.
We also offer various specials on new and used vehicles, as well as service and parts, so don't forget to check out our website!
Leasing vs Financing: Which is Better for You?
Two of the most popular options for drivers to acquire their next set of wheels are leasing and financing, both of which offer incredible benefits. We'll highlight both, so that way you'll know which option is better for you:
Leasing
If you want to guarantee yourself that you're getting behind the wheel of one of our latest models, leasing is a great way to go. Leasing may be easier for some because in many cases, it is less expensive than buying. This is because a lease is essentially a rental agreement between you and the dealership.
While you'd be expected to return the lease to the dealership after the agreement ends, you can buy or finance it out of the lease at any time. Your down payment and monthly payments tend to be less than they would be if you financed, so you may wind up saving money.
When you lease, you'll only be responsible for routine maintenance services like oil changes, tire rotations, etc.
Financing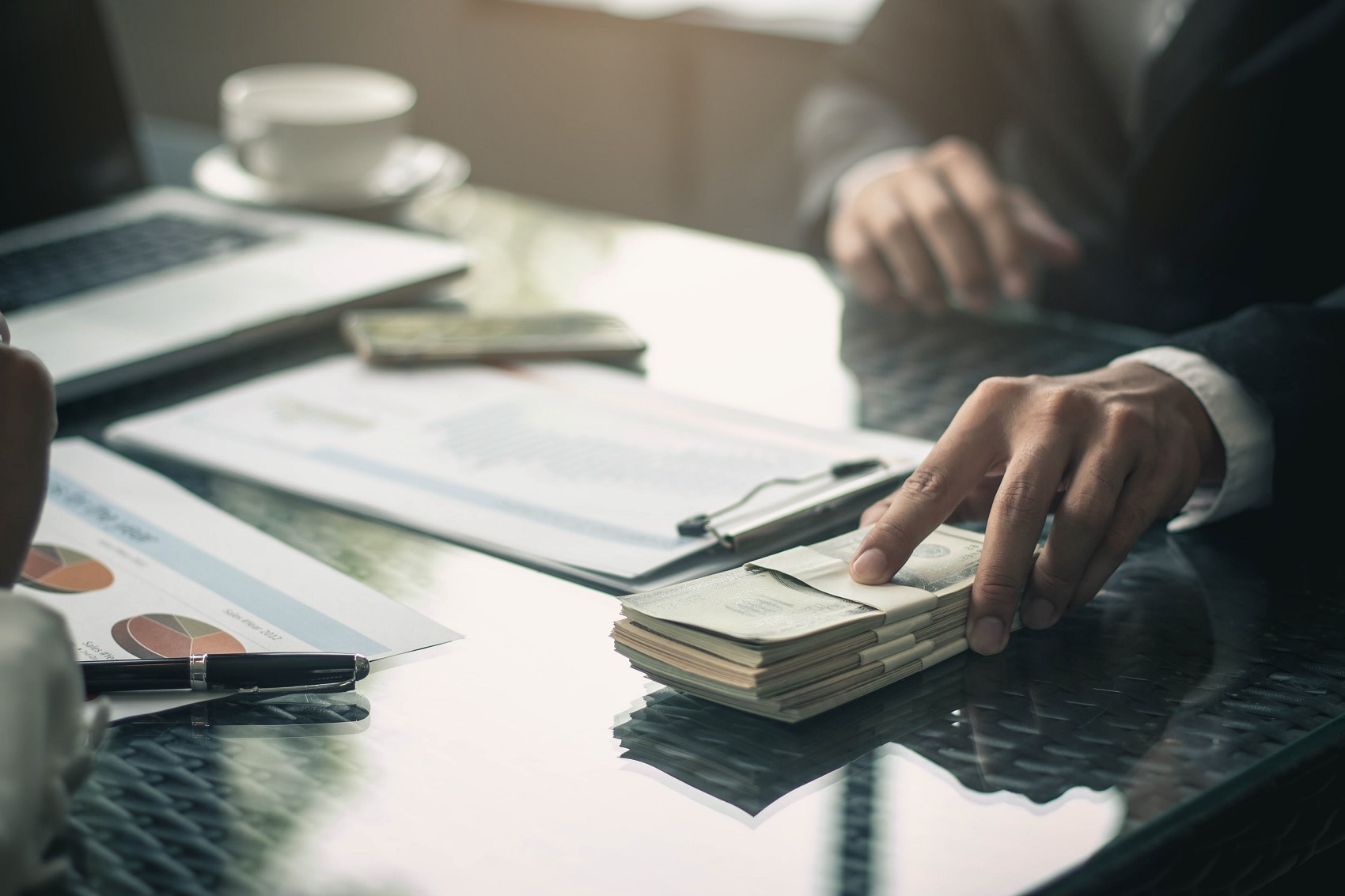 If you're looking for a long-term agreement and plan to keep your car well after you're done making payments, financing may be the way to go. Like leasing, you can easily get behind the wheel of a new model, or you can opt for a used or Certified Pre-Owned car. Financing allows you to build equity on your car.
Once you're done making payments, you will own it outright. This means you can customize it or sell it at your discretion! Financing also doesn't restrict you from driving as many miles as you want, as there is no mileage limit. This method also means that you may be able to significantly lower your auto insurance payment.
Check Out Our Research Tools
Above, we talked about our online finance application. On top of that, you can use our website to help you do a ton of research. For example, we have tons of different vehicle reviews and comparisons that cover our core brands. All of them will highlight key aspects of our vehicles, so you'll get a better sense of if they'd work for you. 
You can also read up on the benefits of trading your car in, how to sell your car to a dealership, and more!
Auto Financing near Me
As one of our Lewisburg, Sunbury, and Danville drivers, you have direct access to the many useful financial solutions we offer at Blaise Alexander Chrysler Dodge Jeep Ram FIAT of Lewisburg. Contact our finance department today by filling out the form below and we'll do our best to get you behind the wheel of your next dream car.