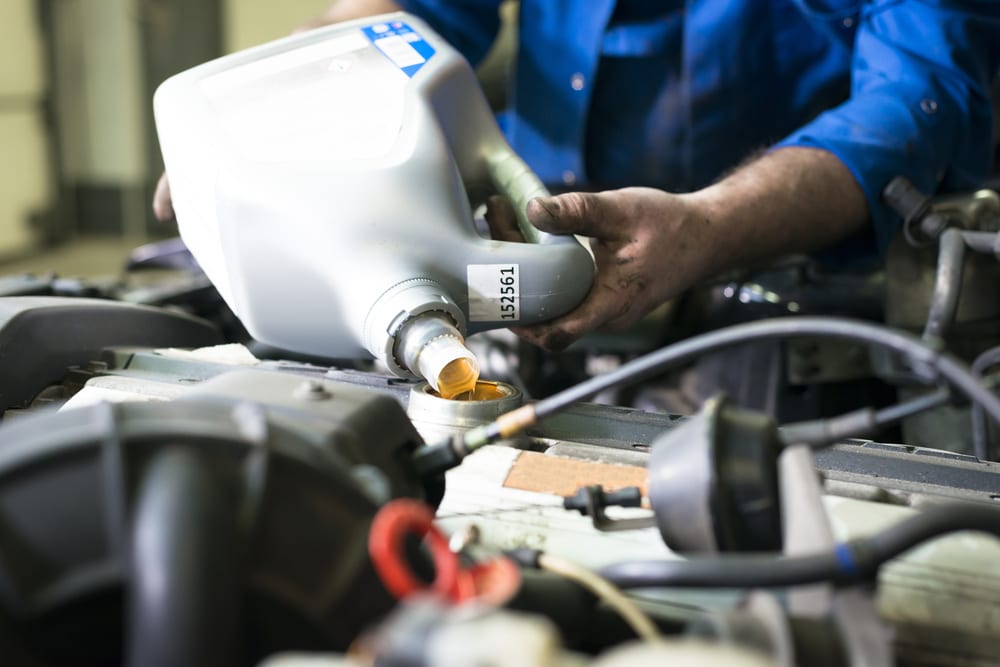 You know that your vehicle's routine service and maintenance is important, but how often do you change your oil? This is an area of maintenance that many drivers neglect, unfortunately, but it's vital to your engine's health. Oil works to keep your engine clean and cool, as well as lubricating its many moving components and preventing wear and tear; but dirty or old oil can't perform that job as effectively.
Learn more about getting an oil change near Williamsport, PA, and how our express-lane oil changes can make it quick and easy to stay on top of this important maintenance task.
About Williamsport PA
Williamsport is a city in Lycoming County that serves as the cultural, financial, and commercial hub of Central Pennsylvania. In the 18th century, Williamsport prospered with the lumber industry, but today, it is well known for its sports, food, and arts scene.
Williamsport's biggest claim to fame is being the birthplace of Little League Baseball. South Williamsport is the headquarters of Little League Baseball and hosts the Little League World Series in late summer, which brings together talented Little League teams from all over the world to compete.
Oil Change near Williamsport PA
Oil has many responsibilities in protecting your engine. It reduces friction, provides lubrication, lessens wear, forms a seal between pistons, and cools engine parts, rings, and cylinder walls. Over time, this takes a toll on your oil, so new oil is needed in order to maintain effectiveness.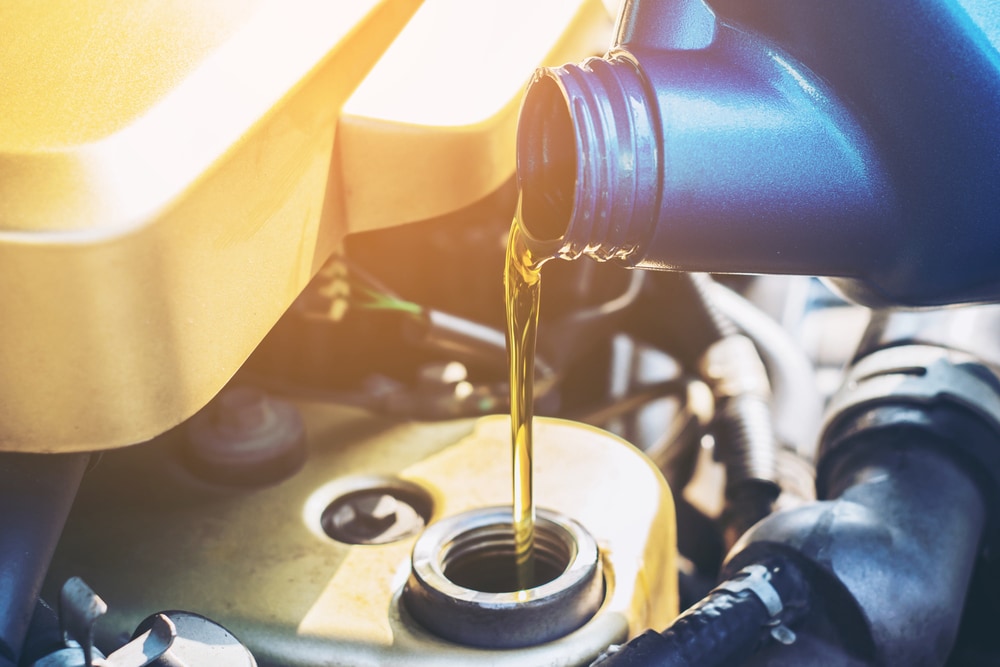 Though an oil change is a routine service, it also serves as an opportunity for your technician to inspect certain aspects of your vehicle and identify any potential problems that may come up in the future. Because of this, it's important to use a service center with the knowledge and experience to look out for your vehicle's health, such as B.Z. Motors Chrysler Dodge Jeep Ram FIAT.
Express Lane Oil Change
If you're thinking that you just don't have time to keep up with your oil changes, we have a solution for you. We've set up our facilities to provide convenient and fast oil changes, as well as other routine repairs and services. We understand how important your time is, which is why we want to make it as convenient as possible for you to care for your vehicle's needs.
In addition to our oil change services, we also offer express lane tire rotations, brake inspections, tire wear and pressure checks, battery tests, air filter replacements, wiper blade replacements, fluid checks, and bulb replacements. Let us take care of your vehicle quickly and professionally, so you can get back to your normal routine.
Schedule Your Oil Change near Me
If it's time for your regular oil change near Williamsport, PA, or any other routine service, visit our service center. Our experienced technicians are always happy to help with all your service needs, including a fast oil change, so call or stop by our dealership today to schedule your oil change appointment!
Make an Inquiry
Hours
Monday

09:00AM - 08:00PM

Tuesday

09:00AM - 08:00PM

Wednesday

09:00AM - 05:00PM

Thursday

09:00AM - 08:00PM

Friday

09:00AM - 08:00PM

Saturday

09:00AM - 05:00PM

Sunday

Closed