Oil plays a vital role in your vehicle's engine performance. It's used to lubricate, cool, and clean your engine, which helps it run more efficiently. Once your oil becomes degraded, it's no longer able to perform its job effectively, which is why your regular oil change is such an important service.
Learn more about your vehicle's oil change and find out about the oil change services near Milton, PA, at B.Z. Motors Chrysler Dodge Jeep Ram FIAT and schedule your appointment online now.
Oil Change Warning Signs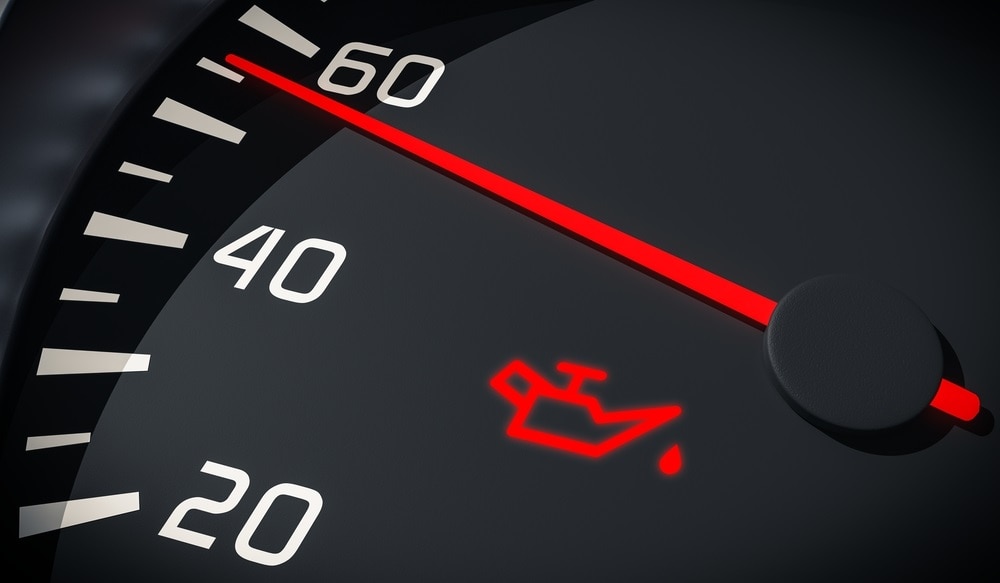 Though conventional wisdom suggests oil changes every 3,000 miles, modern vehicles are designed to go much longer between oil changes. Depending on the make, model, and driving conditions, some vehicles can go as far as 10,000 miles before needing an oil change.
Regardless of what your ideal oil change schedule is, there are some signs to look out for that indicate your oil needs to be changed:
Dark, dirty or gritty oil
Low oil
A burning oil smell
Oil change light on
Check engine light on
An engine running louder than usual
If you notice any of these warning signs, it's best to visit the nearest service center and have your oil changed as soon as possible to prevent damage to your engine.
Oil Change near Me
Though an oil change is a routine service, you still want it done by professional, skilled technicians, such as the ones at our service center. During your oil change, a technician can perform a visual inspection of your vehicle and identify any potential problems, preventing major repairs in the future.
In addition to our experienced team of technicians, we also offer oil change services that make caring for your vehicle faster and more convenient. With our express lane services, you can schedule a fast oil change when it works best for you, so you're not waiting at the dealership. We understand how busy your schedule is, which is why we work so hard to provide you with our express lane services that fit into your daily routine.
About Milton PA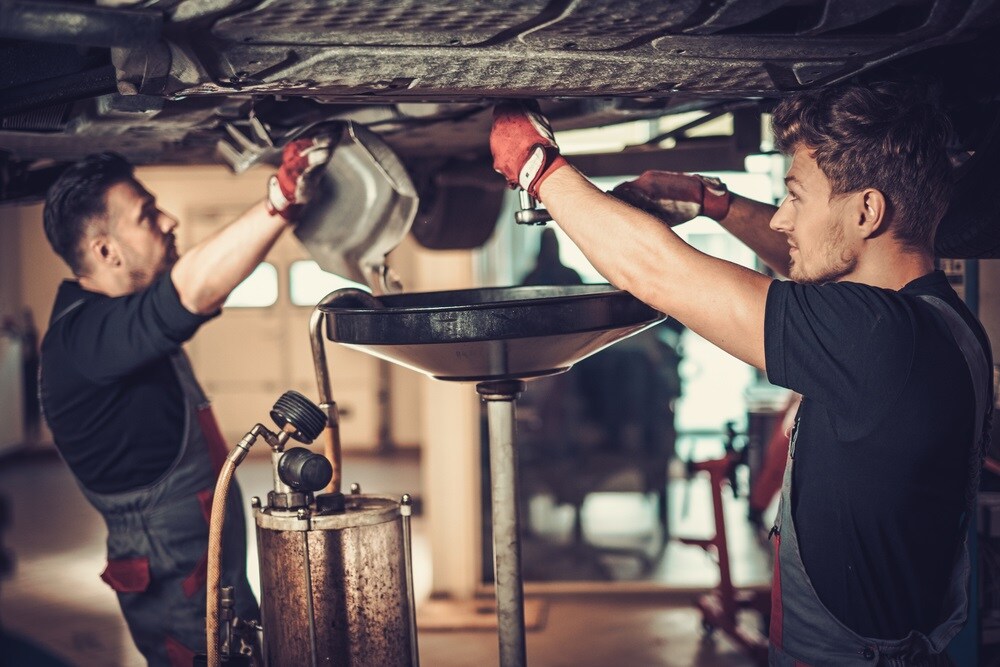 Milton is a borough in Northumberland County, Pennsylvania, located along the west branch of the Susquehanna River. Milton was settled in 1770 and had extensive manufacturing plants for machinery, knitting, planning, flour, bolts, furniture, shoes, and other products, making it a major industrial region at the time.
Milton is home to many unique attractions, such as the Covered Bridges of the Susquehanna River Valley, the Buffalo Valley Antique Machinery Association, and Clyde Peelings Reptiland. Several other historic covered bridges are located in the area, as well as wineries, museums, and historic homes that celebrate the area's rich past.
If you're looking to take in all that Milton has to offer, you'll need your vehicle to be in top working order with an oil change.
Schedule Your Oil Change
If it's time for your oil change near Milton, PA, visit the service center at B.Z. Motors Chrysler Dodge Jeep Ram FIAT. Our technicians have years of experience with routine maintenance and service, so call or stop by today to schedule your service appointment!