Driving around Lewisburg can be incredibly enjoyable, largely due to the scenic views and the beautiful downtown area, so it's important you keep your car in good shape for as long as you can. One of the best things you can do to make sure your car stays on the road for years to come is get regular oil and oil filter changes.
The process is fairly easy for a professional, so you won't even have to dedicate much of your time to it. All you have to do is find a reliable place to get an oil change near Lewisburg, PA. For service you can count on, look no further than B.Z. Motors Chrysler Dodge Jeep Ram FIAT. Learn more about how our service center can help with your oil and oil filter change.
About Lewisburg PA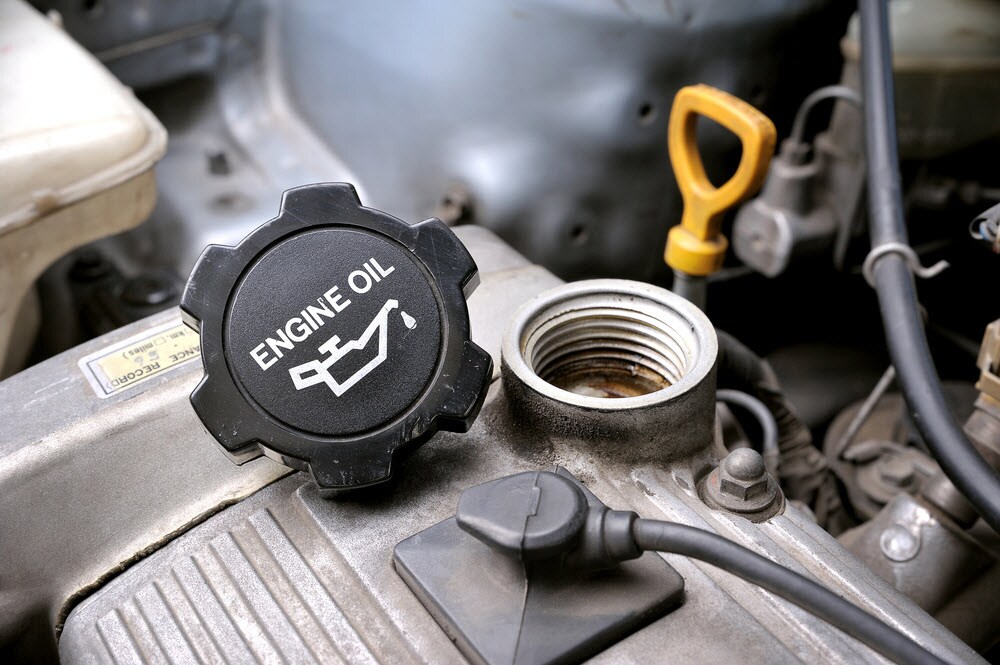 If you're looking for a historical and gorgeous place to call home, Lewisburg is a great option. Over 5,600 people have already made this town their home, thanks to its booming economy. Throughout its entire history, Lewisburg has been the center of commerce for the county. In fact, you can still see the remnants of older industries on the banks of the mighty Susquehanna, like logging and shipping facilities.
Dating back to the 18th century, Lewisburg has a compelling history that you can see pieces of to this day. There are numerous historical buildings in the historic district that have made it onto the national register. Lewisburg was even a stopping point on the Underground Railroad. To get you around to visit the sites, or just get to work each day, you need a reliable and well-maintained vehicle.
Why Oil Matters
 Oil might just be the most important aspect of your entire vehicle. While it may seem like a small detail, it's the key element to keeping your engine running properly. Without oil, your engine parts will destroy each other as the grinding friction builds up over time. With lubrication from oil, this friction is significantly reduced, leading to proper functioning for years.
Your engine won't decay nearly as fast with proper oil, but the oil itself does go bad over time. That's why you need to get it changed about every six months if you have a newer model. Don't forget about the oil filter either. Contaminated oil can be even more dangerous than having no oil at all, as it can actively corrode your engine.
Signs You Need an Oil Change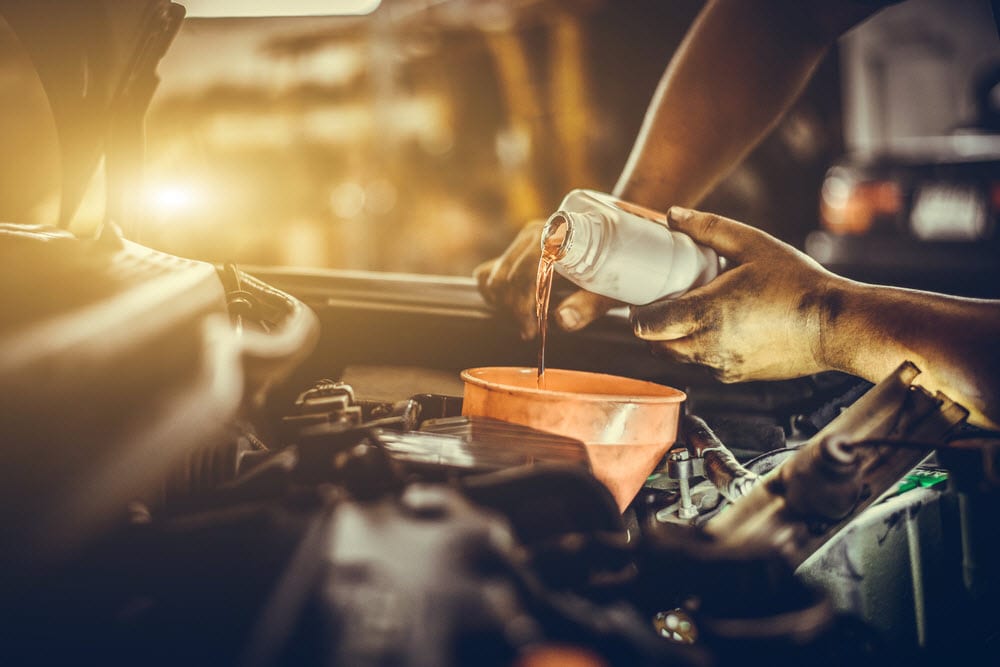 The best way to keep up with your oil changes is to put your vehicle on a maintenance schedule. With a schedule, you'll be able to see when you need an oil change, but the rule of thumb is to get one done about every six months or 7,500 miles, whichever comes first. A lot of varying factors can alter that, so check with your technician to determine what's best for your vehicle.
Aside from the interval, there are a few other signs you need an oil change. You can pop the hood and check the oil yourself. If it's a dark black color instead of a honey brown, it's time to change it. If your engine is exceptionally loud and making grinding noises, that could also indicate that it's time for some new oil.
Schedule Your Next Oil Change
For a quality oil change near Lewisburg, PA, head to the service center at B.Z. Motors Chrysler Dodge Jeep Ram FIAT. Our highly trained technicians are more than equipped to handle an oil change no matter what kind of vehicle you drive. Contact us today, and we'll gladly help you schedule your next service appointment, or save time and schedule your service online.
Make an Inquiry
Hours
Monday

09:00AM - 08:00PM

Tuesday

09:00AM - 08:00PM

Wednesday

09:00AM - 05:00PM

Thursday

09:00AM - 08:00PM

Friday

09:00AM - 08:00PM

Saturday

09:00AM - 05:00PM

Sunday

Closed