Oil is the lifeblood of your car's engine. It lubricates the moving parts of your engine and keeps them cool by minimizing friction and deflecting heat. It also keeps any dirt or grit from scratching the close, moving parts. Heat breaks down oil and affects its ability to perform properly, however, and the longer it's in an engine, the more contaminated the oil becomes.
Fortunately, there's a quick and easy fix. Find out where you can go for an oil change near Danville, PA, and what you can expect from your visit.
About Danville PA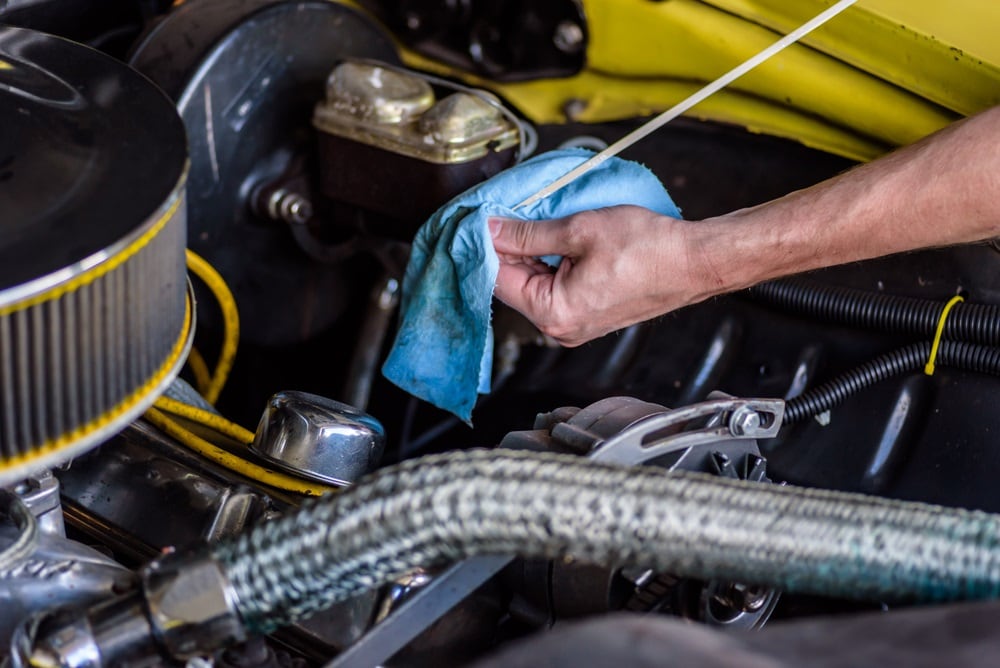 Danville is a Pennsylvania borough located along the North Branch of the Susquehanna River. 
It is part of the Bloomsburg-Berwick Micropolitan Statistical Area and home to the Geisinger Medical Center, which is the most important medical referral center in northern Pennsylvania.
Danville also has many natural attractions and outdoor recreation opportunities. 
Walking, biking, and running are popular activities along the towpath of the North Branch Canal of the Susquehanna River, which is a 200-year-old canal that was vital to the region's transportation system in the past. 
The J. Manley Robbins Trail is also located here, which is the oldest documented rail-trail in the country.
Oil Change near Danville PA
An oil change keeps your engine oil working effectively, and prevents wear and tear to your engine, as well as giving your technician an opportunity to check the inside, outside, and underneath the hood to stay aware of any future issues. 
Because this can prevent major repairs in the future, you want a trained and experienced eye to perform this important task.
At B.Z. Motors Chrysler Dodge Jeep Ram FIAT, our technicians are highly trained and have years of experience with oil changes and other routine services, so you can rely on them to give you a quick, professional oil change and keep an eye out for any problems within your vehicle.
Express Lane Oil Change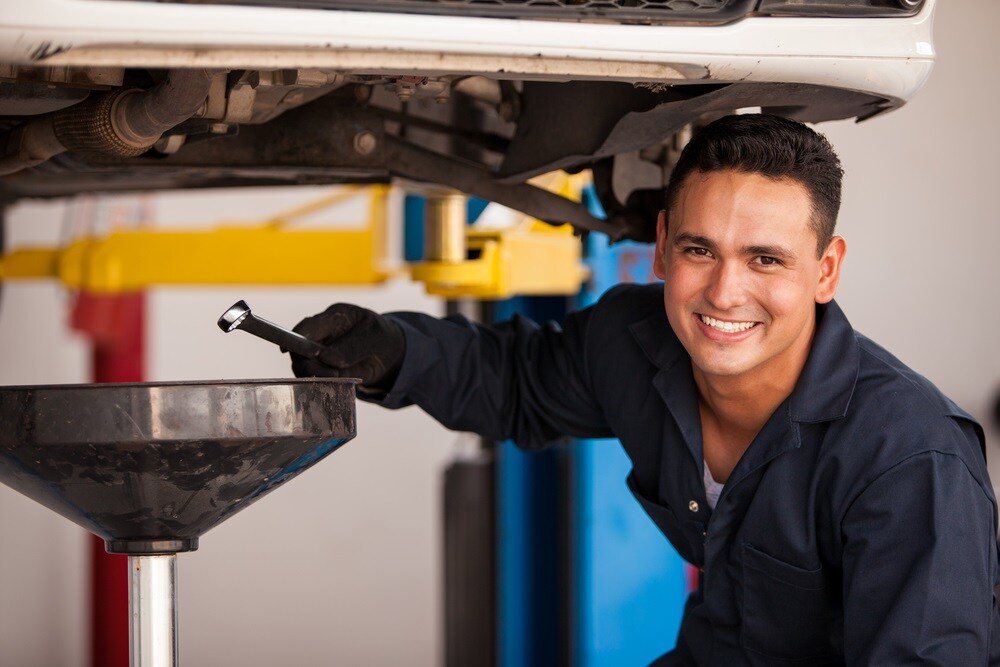 An oil change is a quick and simple service, though many drivers don't have the time to schedule the appointment. 
We understand how difficult it is to keep up with your oil changes, which is why we provide express lane oil changes. 
Now, you can schedule your oil change, have your vehicle checked and get back on the road in no time, all with the peace of mind of knowing you're safe and protected.
We also perform other express lane services, including tire rotations, brake inspections, battery tests, wiper blade replacements, fluid checks, and multi-point inspections.
Schedule Your Oil Change near Me
If you're looking for a fast oil change, B.Z. Motors Chrysler Dodge Jeep Ram FIAT can help. Our skilled technicians have years of experience with routine service and maintenance, including routine oil changes, so you can rely on our expertise to get the job done quickly and effectively. Call or stop by our service center to schedule your vehicle's oil change near Danville, PA!
Make an Inquiry
Hours
Monday

09:00AM - 08:00PM

Tuesday

09:00AM - 08:00PM

Wednesday

09:00AM - 05:00PM

Thursday

09:00AM - 08:00PM

Friday

09:00AM - 08:00PM

Saturday

09:00AM - 05:00PM

Sunday

Closed