Finding a used Dodge near Sunbury that will fulfill your transportation needs is as easy as stopping by B.Z. Motors Chrysler Dodge Jeep Ram FIAT. We offer an exciting selection of used automobiles that makes shopping easy, along with a committed team of professionals that is here to help you on your car buying journey.
Used Dodge Dealer near Me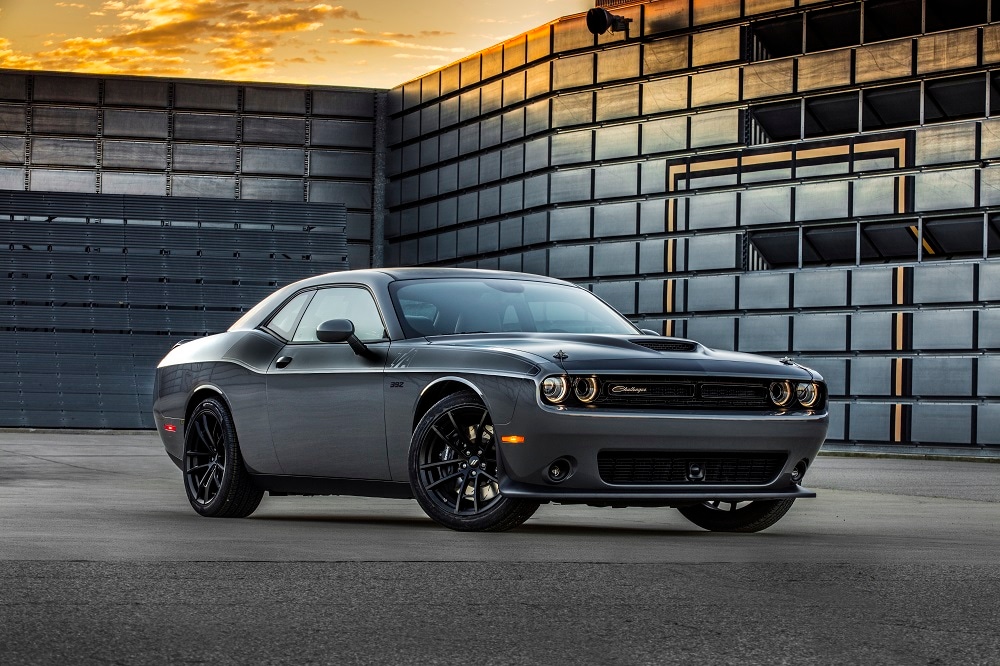 As a reliable used car dealer near Sunbury, we provide a huge inventory of quality, affordable vehicles. We are your top resource for used Dodge vehicles, and whether you're looking for a car to help you get around town or want a vehicle that can take you on an adventure, we have a model on our lot that will perfectly fit your lifestyle and budget.
If you're the type of consumer who values a thrilling ride, for example, a used Dodge Charger or used Dodge Challenger may just fit the bill. In addition to these two exciting vehicles, we offer other used sedans, trucks, SUVs, and more, meaning you'll have no problem finding the model that's right for you. Our knowledgeable sales staff can show you around our lot and help you choose your next vehicle, or you can browse our inventory online and pick out your perfect used model before you ever set foot on our lot.
Help From Our Staff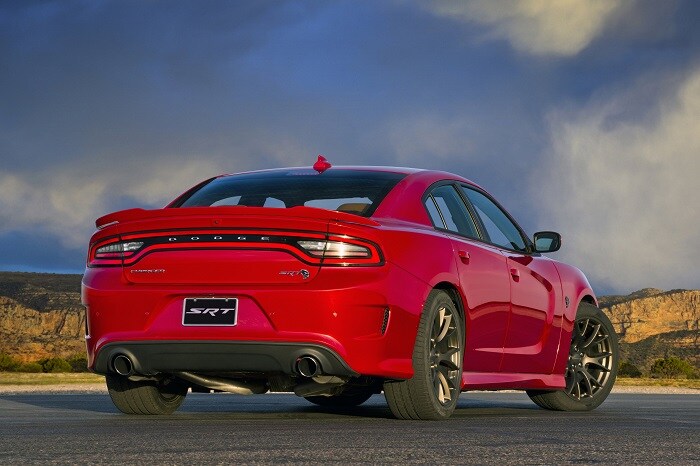 Our goal is providing you with the most enjoyable car buying experience possible, which is why we offer a variety of services that make the purchasing process much simpler. Working with our financing team, for example, is the easiest way to secure an auto loan that will allow you to buy the car of your dreams. Even if you have a poor credit history, our team can help you secure the financing that you need and deserve.
Whether you buy a new or used vehicle, you want to be certain that it always runs well, which is why you should work with our service and parts department. Our trained service technicians know how to keep your car in like-new shape, and can help you with the most important maintenance tasks, including oil changes, brake inspections, and engine tune-ups. Our team will keep your car in working order so that you always have reliable transportation.
How to Have Fun in Sunbury
Sunbury is one of the most beautiful, historic communities in all of Pennsylvania. Situated on the Susquehanna River, Sunbury is well-known for its gorgeous scenery, making this town a go-to destination for anyone who loves the outdoors.
Sunbury is also a community that's rich with history. The town features a wide variety of historic sites that you'll definitely want to visit, including the Sunbury Historic District, the Northumberland County Courthouse, and the Hotel Edison, which was named after famous inventor Thomas Edison.
Find a Used Dodge near Sunbury
Finding a dependable used Dodge dealer near you is as easy as paying a visit to B.Z. Motors Chrysler Dodge Jeep Ram FIAT. Our selection of used Dodge vehicles is second to none, and our staff is excited to help you find a model that fits into your budget and that you'll love showing off around town for years to come.