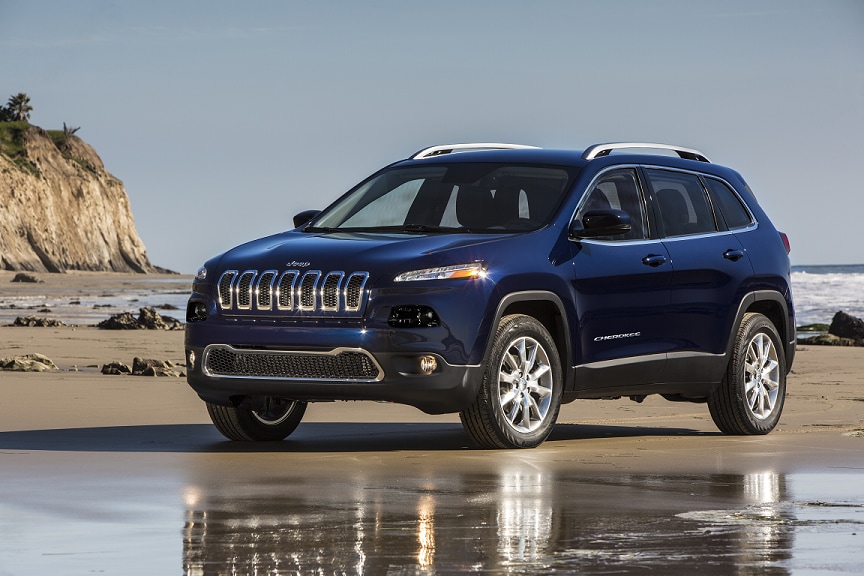 Now is the best time to buy a used car in Muncy. Many drivers are hesitant to buy used rather than new, but with modern standards and increased longevity in vehicles, used cars are performing better than ever before. You just need to find a used car dealership in Muncy, Pennsylvania, you can count on.

Any car, even a used one, is a huge investment. When you're looking for a used car dealership near you, make sure you find a dealer you can trust and who will provide the quality vehicles and service you deserve, like B.Z. Motors Chrysler Dodge Jeep RAM FIAT.
Used Inventory and Services
We specialize in Chrysler, Dodge, Jeep, RAM, and FIAT vehicles, but our used inventory goes much further than that. You'll find a wide variety of makes and models, all guaranteed to perform, so you have plenty of options to choose from. We even have several certified pre-owned vehicles that drive just like new, so you can get the best of both worlds in terms of performance and affordability.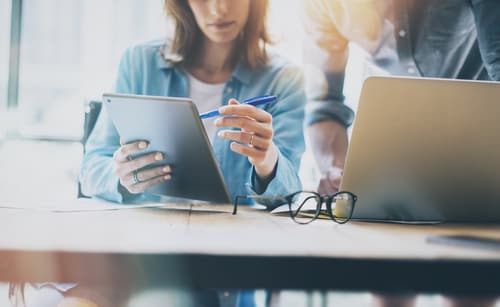 To make the car buying process easier, we have an entire finance department ready to help. Our experts have worked with all financial lifestyles, so you can be sure they'll find a solution that works for you. If you need any car loans, we have connections to some of the best lenders in town. By leveraging those, you can be sure you're getting the best deals and lowest interest rates.

Our Dealership
At our dealership, our mission is to provide you with the best dealership experience of your life, and you'll get just that from our EZ Guarantee. All the hassles of going to a dealership are gone, and you can just focus on finding the right car that's best suited for your needs. We use transparent, upfront pricing, so you don't have to worry about haggling.
From the moment you walk through our doors, you can expect to be greeted by one of our dedicated team members. Whether you're ready to buy or just want to look around, our people are always happy to help, offering as much or as little assistance as you want.
Explore Muncy Pennsylvania
Muncy is a lovely borough near central Pennsylvania with a population of just under 2,500. This small community dates back all the way to 1797, when it was first settled by the four McCarty brothers. It was originally incorporated as a borough in 1826 under the name Pennsborough, but the name was changed to Muncy less than a year later because the citizens thought the previous name was too long.
Since its early days, Muncy has grown to be a great place to live, and you certainly won't be short of things to do in this town. If you want to satisfy your shopping craving, head to Lycoming Mall or the Olde Barn Centre for more specialized interests. For a more artistic experience, Centered Earth offers art lessons and workshops. No matter where your adventure takes you, a reliable used car can get you where you need to go.
Visit Our Used Car Dealership Near Muncy Pennsylvania
When you're looking for the most dependable and affordable used cars for sale near you, B.Z. Motors Chrysler Dodge Jeep RAM FIAT is always going to be your best bet. We keep our inventory consistently stocked with a wide variety of vehicles, so you can be sure you'll find somethi