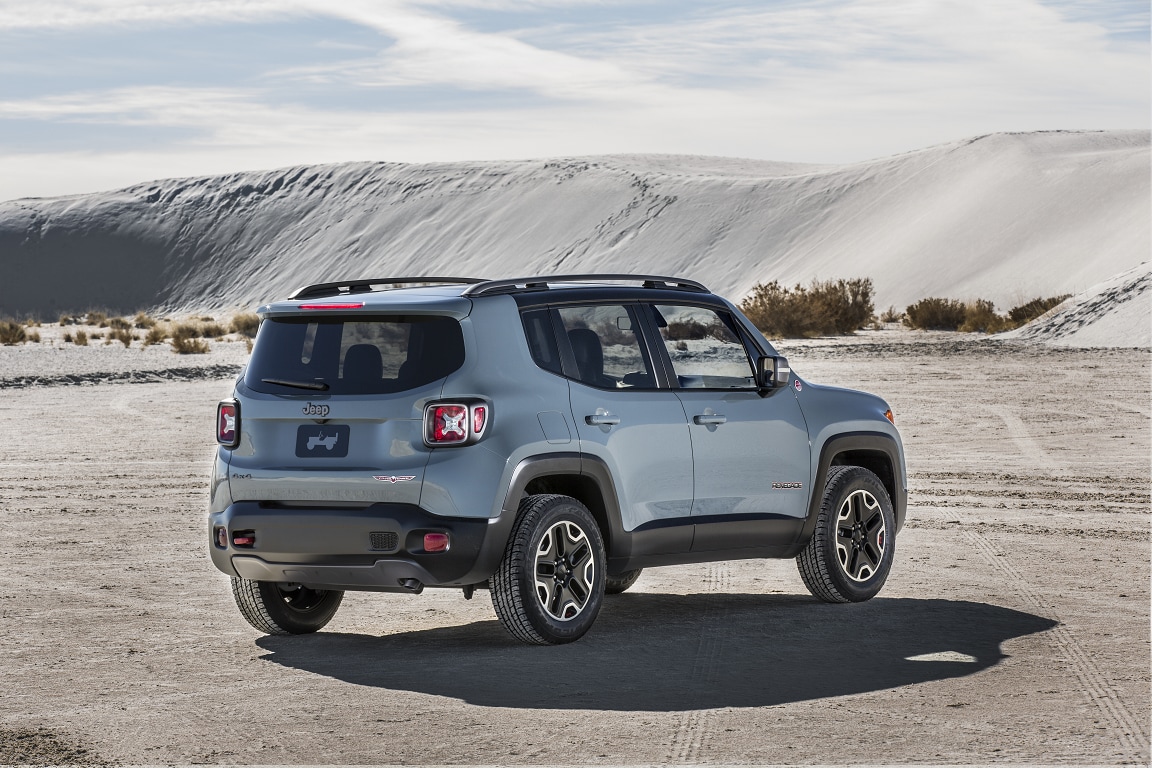 It can get really tiring driving the same old car around the streets of Mifflinburg. If you're looking to upgrade your ride, now is the perfect time. You don't even have to buy brand-new to get access to reliability and advanced technology, thanks to how far the automotive industry has come over the past several years.

Today's pre-owned cars still hold a lot of value and reliability, but you need to make sure you opt for a dealer you can trust. You might ask, "Where can I find used cars for sale near me?" For a used car dealership near Mifflinburg, Pennsylvania, you can always count on, look no further than B.Z. Motors Chrysler Dodge Jeep RAM FIAT.
About Our Inventory and Services
All our customer service doesn't matter much if we can't provide you with what you need a reliable used car. That's why we keep our inventory stocked with a wide variety of makes and models. You can see them all for yourself right here on our website through our online database, or you can come by to take a tour in person. Be sure to check out our certified pre-owned models as well, if you're looking for a bit more assurance in your next ride.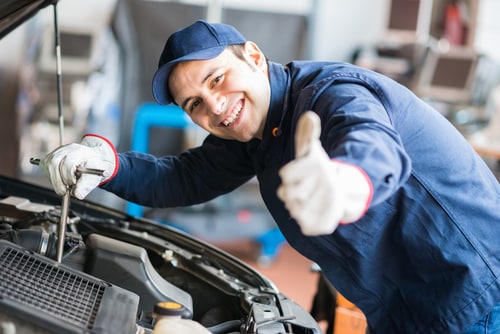 After you've made your purchase, we can continue to make sure your car driving experience is as good as it can be. Our service center is staffed by technicians who are comfortable working on any type of vehicle. Whether you drive a truck, sedan, crossover, or anything else, you can always count on our team to provide a quick and quality service. We even have an express lane for quick services, and you don't even need an appointment to use it!

About Our Dealership
If you've been wondering where to find a quality used car dealership near you, our dealership is the answer. In all our years, we've learned that premier customer service is the most important aspect of anyone's dealership experience, with an expansive inventory of quality vehicles a close second. That's why we're happy to offer the B.Z. Motors EZ Guarantee.
With the EZ Guarantee, you can expect not only a quality dealership experience, but one that's easy and stress-free. Full of special savings and additional services, you won't find a dealership experience like this anywhere else. We offer EZ pricing that's transparent, EZ trade-in with great value, EZ service with our state-of-the-art service center, and an EZ experience that will make you a customer for life.
About Mifflinburg
Mifflinburg is a gorgeous borough near the very center of Pennsylvania, with a population of over 3,500 people. It was settled in 1792 by veteran soldiers as Youngmanstown. A little ways east, the village of Greenville was founded and, in 1827, the two settlements were merged and incorporated into Mifflinburg.
Since its official incorporation, Mifflinburg has grown to be an incredible place to live with so much to see and do. You can enjoy the great outdoors in the beautifully maintained Raymond B. Winter State Park. There are other options, too, like the Sand Bridge State Park and McCall Dam State Park. For a more educational experience, head to the Mifflinburg Buggy Museum. Wherever you go, a quality used car can get you there.
Visit Our Used Car Dealership Near Mifflinburg Pennsylvania
If you're looking for used cars for sale near you, we've got your back. With our expansive inventory and exceptional service, you can get behind the wheel of great used car in no time. Contact us to