Among the most important aspects of any car you might buy are reliability and affordability. In the past, buying your next car new or used might have had you choosing only one of those factors, but times have changed. Used cars are more reliable than ever, allowing you to experience the ride you deserve without having to spring for a factory-fresh model.
If you're looking for a used car in Bloomsburg, you certainly have a lot of options to choose from. You can find examples of pretty much all your favorite models, but you need to make sure you're going with a dealership you can trust. For a reliable used car dealership near Bloomsburg, PA, B.Z. Motors Chrysler Dodge Jeep Ram FIAT has got you covered.
About Bloomsburg PA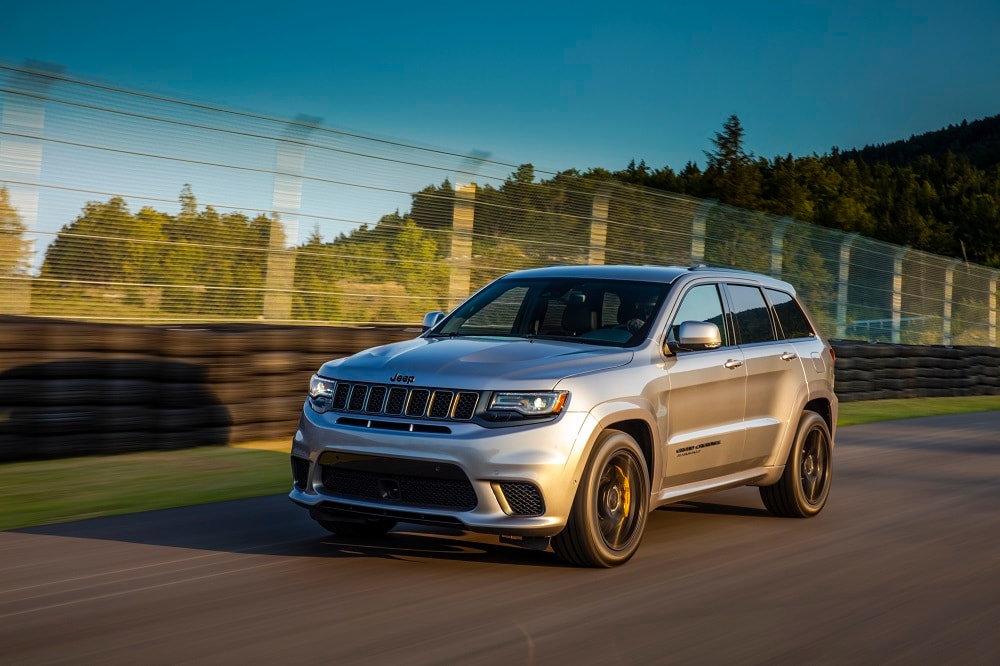 Bloomsburg is a lovely town in eastern Pennsylvania, and that's not just a colloquialism. In fact, it is the only officially designated town in the state; all other communities are either cities, townships, or boroughs. The uniqueness of the town doesn't end there, however, as it is also home to the Bloomsburg Fair, the largest fair in the state.
There's much more to see and do in this town other than the fair, of course. If you love the outdoors, make sure you stop by Town Park. It's the only park in the community, but at 43 acres, it's more than big enough for everyone to enjoy. You can also catch a show put on by the Bloomsburg Theatre Ensemble, or visit the iconic David Stroup Fountain. Whatever you intend, nothing will get you around as affordably and reliably as a quality used car.
About Our Dealership
At our dealership, you'll find only the best customer service-that's been our business model ever since the beginning. We strive to provide our local communities with vehicles they'll be happy driving for years, and that includes our used inventory. In fact, you can expect premier customer service no matter what your automotive needs are, whether you need a car or just have a few questions.
To show you just how dedicated we are to provide you with the best dealership experience of your life, we're happy to offer the B.Z. Motors EZ Guarantee. We guarantee that you will receive all the service you deserve, complete with transparent pricing, fair trade-in value, and express maintenance service.
Quality Vehicles and Exceptional Service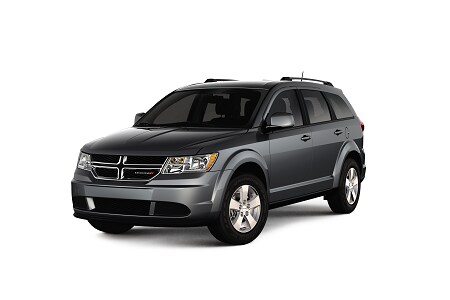 When it comes to our used vehicle inventory, we have some of the best. You'll find all different kinds of sedans, crossovers, and trucks in our inventory; all guaranteed to perform. If you want a little extra assurance, however, be sure to check out our certified pre-owned models. They've all passed a lengthy inspection and feature extra benefits like vehicle history reports and extended warranties.
Maintaining your vehicle after your purchase is easy, thanks to our service center. Our highly trained technicians are equipped with the latest in auto repair tech, so you can count on a quick and quality service every time. It doesn't matter what kind of car you drive, our professionals can handle them all.
Visit Our Used Car Dealership near Bloomsburg PA
With our premier service and inventory, it's no wonder why so many turn to us when looking for a used car dealership near Bloomsburg, PA. Experience everything we can offer for yourself by visiting us today. Our friendly team looks forward to meeting you!