Jeep provides you with a wide assortment of great vehicles to choose from. Whether you opt for the Jeep Wrangler, Jeep Cherokee, or Jeep Renegade, you're in for a safe, smooth, and enjoyable drive. But, while cruising around Lewisburg, Sunbury, or Danville, you might notice a light illuminating your dashboard-and not know what it means.
Our team at B.Z. Motors Chrysler Dodge Jeep Ram FIAT has the answer. We've compiled this Jeep dashboard light guide to keep you informed and aware of everything going on in your car. Read on to learn what those lights mean, and if you have any other questions you can always contact our service center to learn more.
Green Lights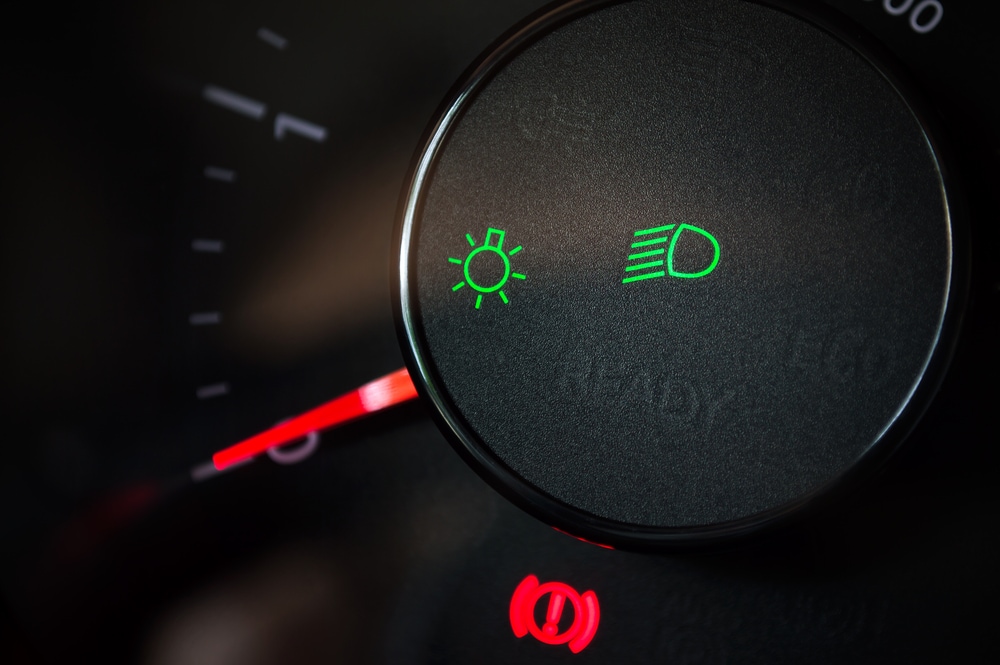 Green lights are generally your car's way of letting you know a system is currently running. They keep you informed about what is going on in your vehicle. Some include:
Fog Lights: If you see a light with bright green beams on your dashboard, this means your fog lights are on and running properly.
Turn Signal Indicator: You're probably familiar with the two flashing green arrows that indicate you've activated the turn signal and let other drivers know you're about to turn or change lanes.
Yellow Lights
Yellow lights indicate something is going on in your car that requires additional attention. If you notice any of these lights, it is best to contact your local service center for more information. Some common yellow lights are:
Fuel Light: A small yellow fuel pump appearing on your dashboard indicates you are running low on gas and should make a point to hit a gas station sooner rather than later.
Check Engine: If the symbol of an engine pops up in yellow, that means you need to check your engine. You can contact your service center for a full maintenance check.
Red Lights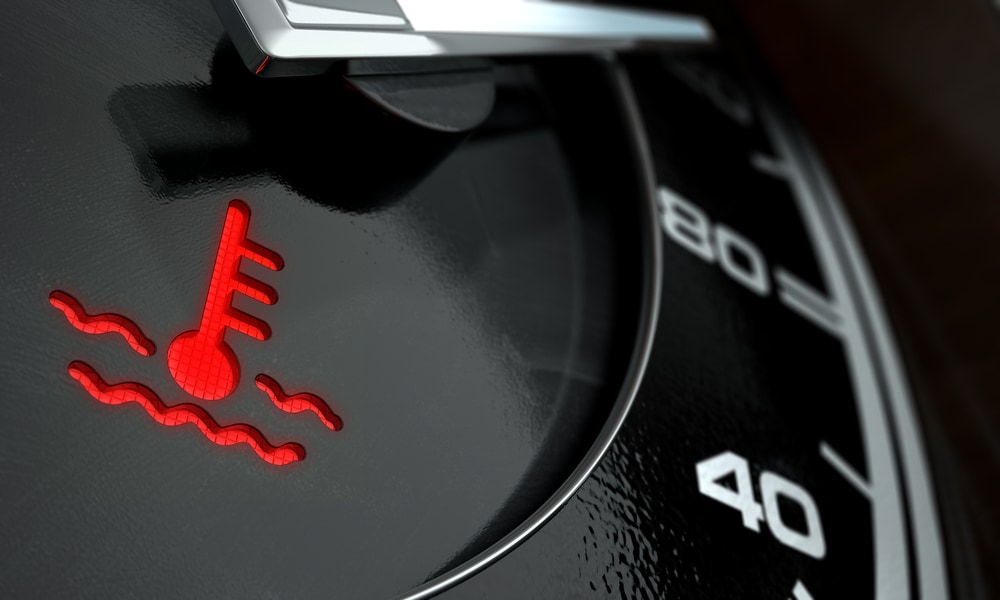 If you notice a red light on your dashboard, pay attention. This means something has gone awry, and needs attention immediately. Contact your mechanic so you can get your car back to optimum condition. Some red lights include:
Engine Overheating: A small red thermometer with two wavy lines on your dashboard is your car's way of alerting you that the engine is overheating. Pull over as soon as possible and stop driving until the engine can cool down to safe levels.
Brake Malfunction: If the word BRAKE appears in red on your dashboard, take heed. Something is amiss with your braking system, and you should contact your mechanic as soon as possible to make sure your vehicle is safe to drive.
Visit Our Service Center Today
Now that you've read our Jeep dashboard light guide, we hope you have a better idea of what the various lights in your vehicle mean. If you have any additional questions or concerns, don't hesitate to reach out to our service center! Our expert mechanics at B.Z. Motors Chrysler Dodge Jeep Ram FIAT will answer your questions and help get your car running great again in no time!
We've helped drivers from Lewisburg, Sunbury, and Danville, and we can't wait to help you too, so be sure to visit us today to experience superior care and service for all your car-related needs!