Experiencing a collision is a hassle, but not when you choose a professional team for your body repair and collision repair. Whether you have major mechanical damage or small scratches and dents, a professional body shop can help you get your vehicle looking like new in no time.
At the B.Z. Motors Chrysler Dodge Jeep Ram FIAT Collision Center, we have a full-service professional body shop and auto repair shop to tackle all your collision repair needs, so you can get back on the road and put your collision behind you. Learn more about our collision and body repair services near Williamsport, PA.
Auto Body and Collision Repair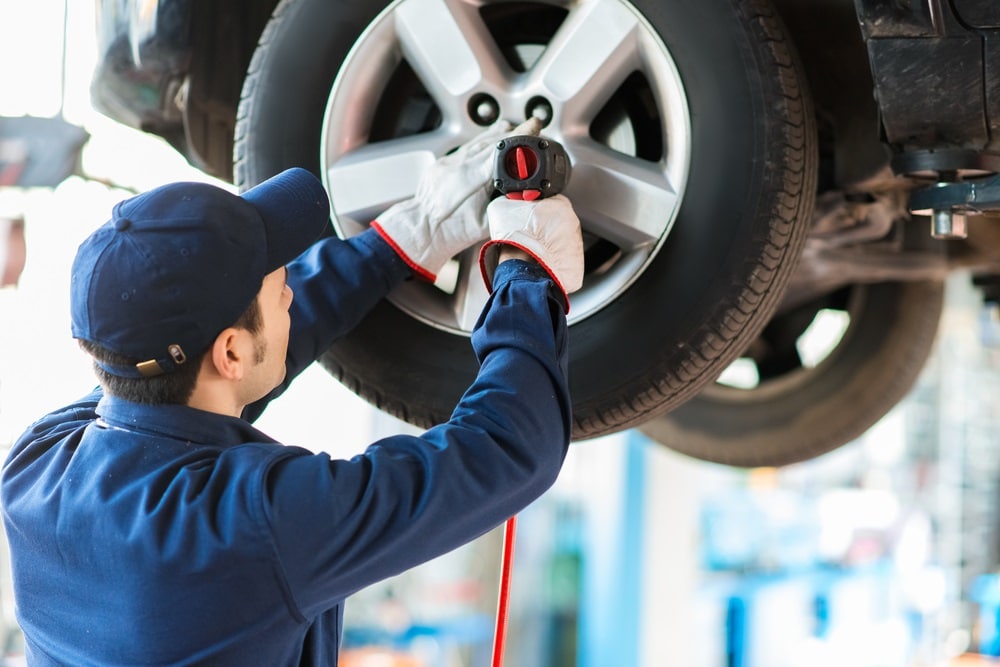 Whether you had a collision that resulted in serious damage to your vehicle or you just have a few scratches from a minor fender-bender, the team of professional technicians at our collision center is here to help. We not only offer the equipment for painting, clear coating, buffing, and other major repairs, but we also have the years of experience necessary to ensure your vehicle's repairs are safe and reliable.
We offer many collision services, such as:
Windshield replacement
Paint and body work
Mechanical repair and more!
Our team will also fully inspect your vehicle before and after, so you can be sure that your repairs are safe and reliable.
Automotive Repair
Damage to your vehicle's paint and body is unsightly, but that's not the biggest concern after a collision. The high impact of a collision could result in mechanical damage that compromises your vehicle's safety, even if there doesn't appear to be a problem, so you need to be sure that you choose a team of technicians that's up to the task.
Fortunately, our professional technicians have the experience and tools necessary to spot mechanical damage and make sure your vehicle drives like new. No matter the type or extent of the damage, you can rest easy knowing we'll repair your vehicle up to manufacturer standards and get you back on the road in no time.
About Williamsport PA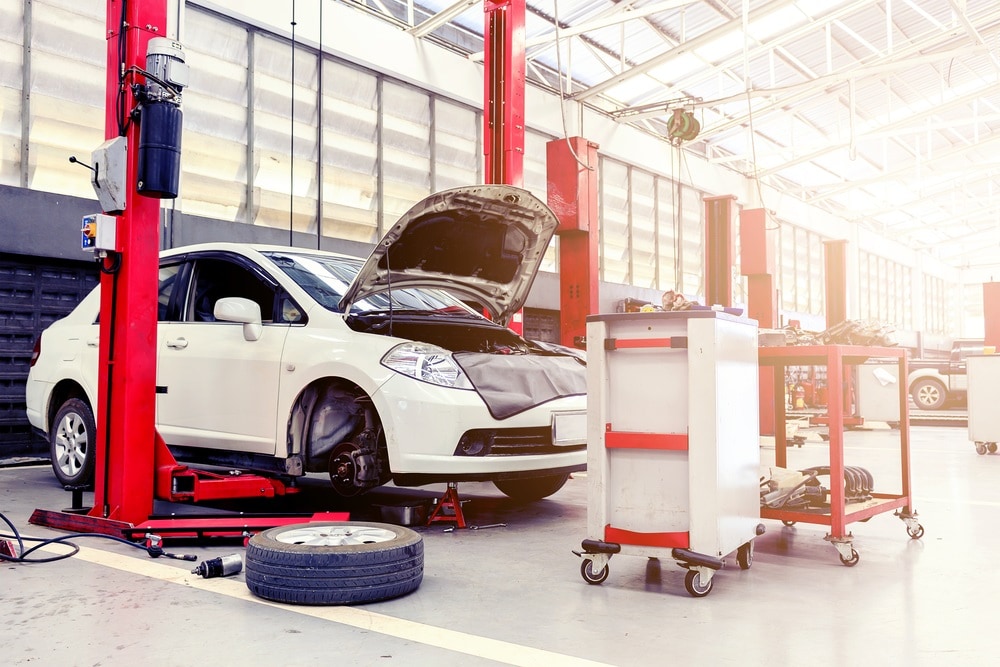 Williamsport is a city in Lycoming County, Pennsylvania, that acts as the cultural, financial, and commercial center of Central Pennsylvania. Located a short distance from the major cities of Philadelphia, Pittsburgh, and Harrisburg, Williamsport is known for its sports, arts and culture, and nightlife.
Among its attractions, Williamsport is also the birthplace and home of Little League Baseball. Each year, Williamsport hosts the Little League World Series, which brings young teams from all over the world to compete. It also features the Little League Museum, which is filled with artifacts and memorabilia from this popular sport.
Schedule Your Appointment
If you need windshield replacement, automotive repair, or collision repair following a minor fender-bender or serious accident, contact B.Z. Motors Chrysler Dodge Jeep Ram FIAT. When local drivers are looking for body repair or automotive repair near me, they come to us for our quality service and dedication, so call or stop by our body shop in Lewisburg, PA, to see how we can help you!