Few things are more upsetting than noticing dings, dents, or scratches on your vehicle's shiny clear coat, whether it's from a minor fender bender or a run-in with a shopping cart. Instead of taking on body repair or collision repair yourself, however, why not benefit from the years of experience of a professional repair center?
If you're looking for a Sunbury, PA, body shop, your search is over. At B.Z. Motors Chrysler Dodge Jeep Ram FIAT, we have a professional auto body shop and collision center that can handle all your body repair and collision repair needs, so you can get your vehicle looking brand-new.
About Sunbury PA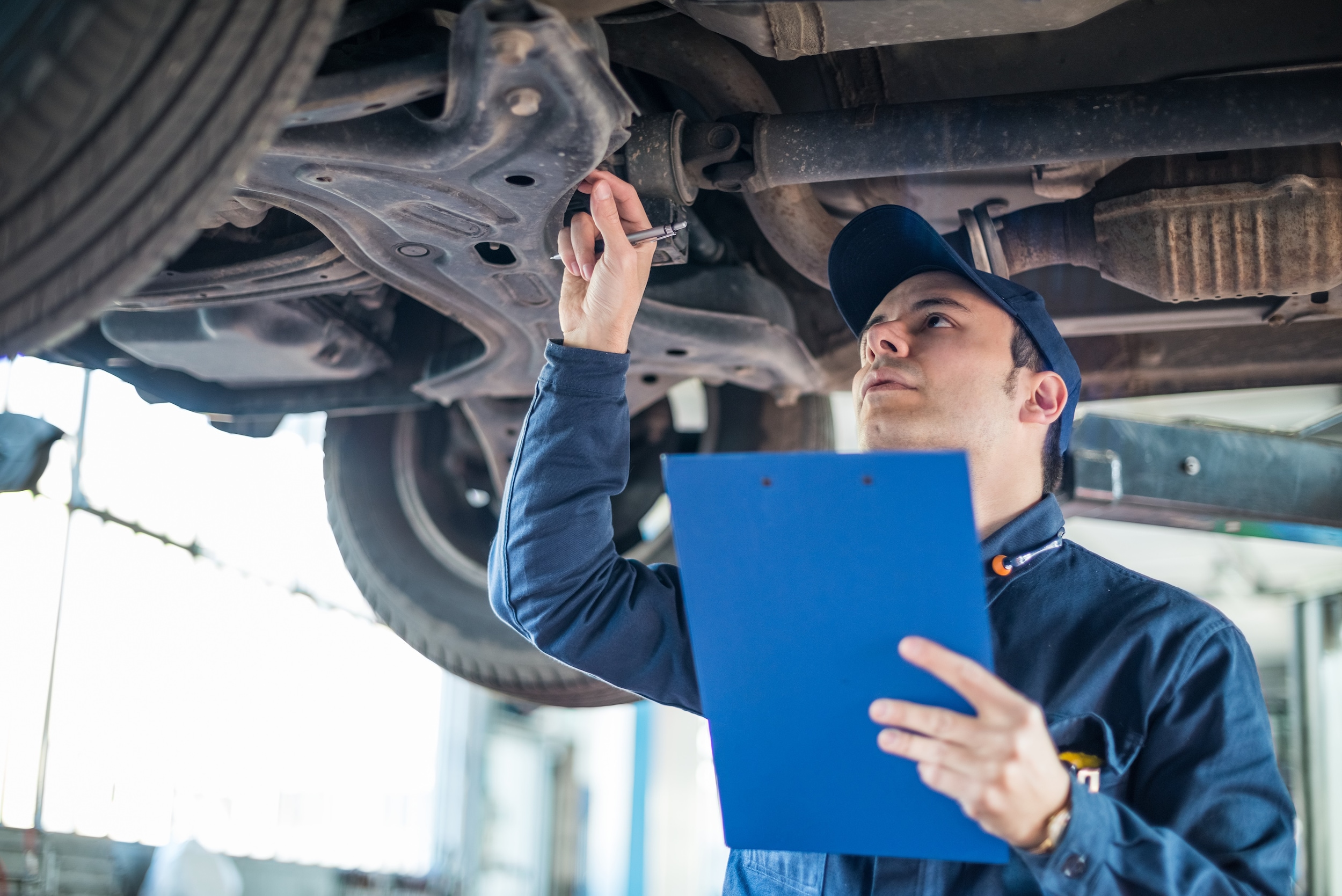 Sunbury, PA, is a city on the east bank of the Susquehanna River that dates back to the early 18th century. It was here in 1883 that Thomas Edison installed the world's first successful three-wire electric lighting system in the City Hotel, which is now the historic Hotel Edison.
Sunbury is home to the Adam T. Bower Memorial Dam, an inflatable fabric-tube dam barrage that creates 3,000 acres of the Augusta Lake for recreation. Walking trails, gardens, a fishing pier, and an amphitheater are just a few of the attractions for local outdoor enthusiasts.
Collision Repair and Body Shop
When a professional body shop and collision center is used for auto repair, you have the benefit of a trained eye that will give you an evaluation of the exact damage to your vehicle and an estimate. This will help you move forward with your body repair quickly and get back on the road much faster than performing the repairs yourself.
Whether you've experienced a collision, or you just have minor damage, our experienced technicians will get your vehicle back to normal in no time. We handle everything from windshield replacement to paint matching and finishing work, so there's nothing this team can't do for you.
Full-Service Automotive Repair near Me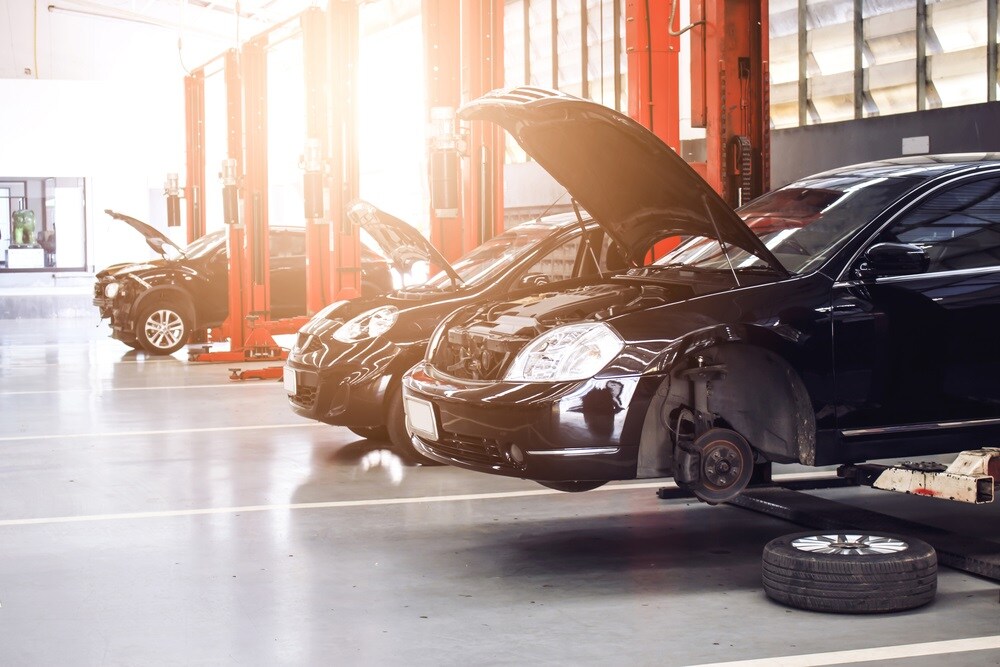 If you've been in a collision that involves mechanical damage, or you simply need routine auto repair and maintenance, we can help with that too. Our center also provides auto repairs, such as brake repairs and tire rotations, so we're truly your one-stop shop for all your automotive needs.
Getting a vehicle repaired shouldn't be difficult or time consuming. Regardless of your vehicle type or the extent of your vehicle's damage, we can help you get your vehicle back on the road safely and quickly.
Schedule Your Collision Repair Appointment
Don't chance doing your own repairs or body work. Whether you have major or minor collision work, mechanical damage, routine services, or you just need a touch-up on a scratch or dent, the B.Z. Motors Chrysler Dodge Jeep Ram FIAT body shop and collision center near Sunbury, PA, is the place for you. Our experienced technicians will work hard to get your vehicle back to normal, so you can get back on the road with peace of mind. Call or stop by our dealership to schedule your collision repair appointment today!