If you've been in a collision or you have some minor dings and dents on your vehicle, you may be tempted to tackle the repairs yourself. While this may seem like the practical decision, it's difficult to smooth out even minor scratches and dents, and match paint perfectly-not to mention, there could be hazardous mechanical damage you won't want to miss.
The safe and smart option is to use a professional auto body shop and collision center for your body repair, such as B.Z. Motors Chrysler Dodge Jeep Ram FIAT in Lewisburg, PA. Our expert technicians know exactly how to get a damaged vehicle looking like-new, giving you confidence and peace of mind.
About Lewisburg PA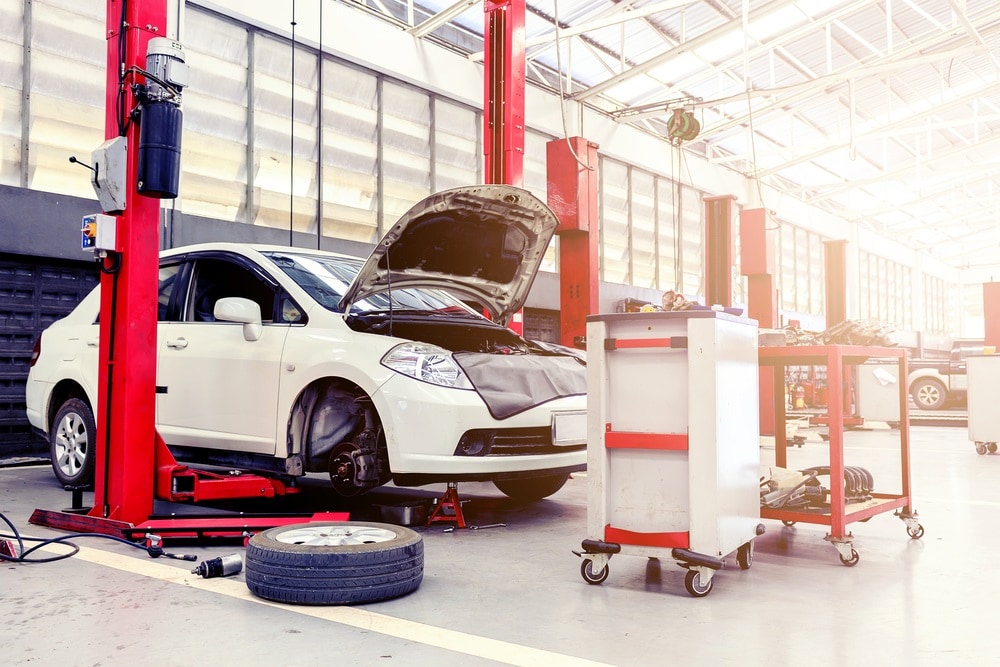 Located south of Williamsport, Lewisburg is a borough in Union County, Pennsylvania, that served as the commercial center for what was once a thriving farming region. Over the centuries, the area was a hub for commerce, using the West Branch of the Susquehanna River for logging and shipping, and many locations were used as stopping points for the Underground Railroad.
Some of the town's most interesting attractions include the Campus Theatre, the Rollermills Antique Center, Lewisburg Farmers Market, and the Lewisburg Children's Museum. The Tastecraft Market and the Street of Shops are two local shopping centers that are filled with specialty and novelty gifts, and attract many visitors.
Auto Body Shop and Collision Center
Whether you've had a collision resulting in major damage or just have some minor scratches and dings from daily driving, your best bet is to visit a team of capable technicians for your collision repair and body repair. A body shop not only has the proper equipment for buffing, painting, and other extensive repairs, but professional repair technicians benefit from years of skill and experience needed to bring your vehicle back to its former glory.
Choosing a professional technician is the safer option as well, since they have the training necessary to inspect your vehicle and ensure that all necessary auto repair and body work is done properly.
Automotive Repair near Me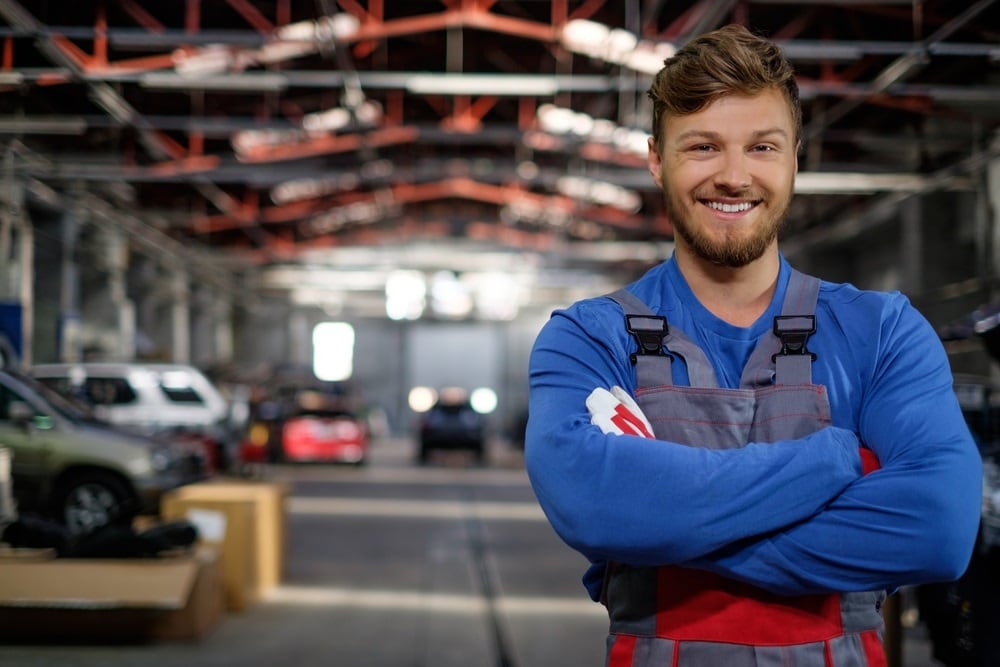 Though drivers often focus on exterior damage after a collision, there could be extensive damage on the areas of your vehicle that are hidden. If you don't have the proper tools and experience to recognize these problems, you could end up driving around in a vehicle that's unsafe.
Fortunately, our auto body shop and collision center also performs auto repair. When you come to us for your windshield replacement or collision repair, we'll also perform any necessary automotive repairs to ensure that your vehicle looks and rides like it's brand-new.
Schedule Your Collision Repair
If your vehicle is in need of repair, B.Z. Motors Chrysler Dodge Jeep Ram FIAT can help. Let our expert technicians handle all aspects of your vehicle's body repair, from paint to windshield replacement, so you can breathe easy knowing it's done correctly and safely. We would love to help you out, so call or stop by our dealership today to schedule your appointment!