Looking for a state-of-the-art body shop near Danville, PA? If so, search no further than the expert service professionals and quality parts found in the auto body shop at B.Z. Motors Chrysler Dodge Jeep Ram FIAT. Our dealership received the Five Star designation, the highest recognition Chrysler can award a retailer for exceptional customer service, so you know you're in good hands with us!
No matter if you're looking for a windshield replacement, paint repairs, or any other type of service, our trained technicians will have your ride looking like new in no time.
Thanks to our fully-stocked collision center and body repair facility, you'll be equipped with everything you need to keep your car healthy for years to come. Ready to learn more about our body shop near you? Let's check it out!
Services at Our Body Shop Danville PA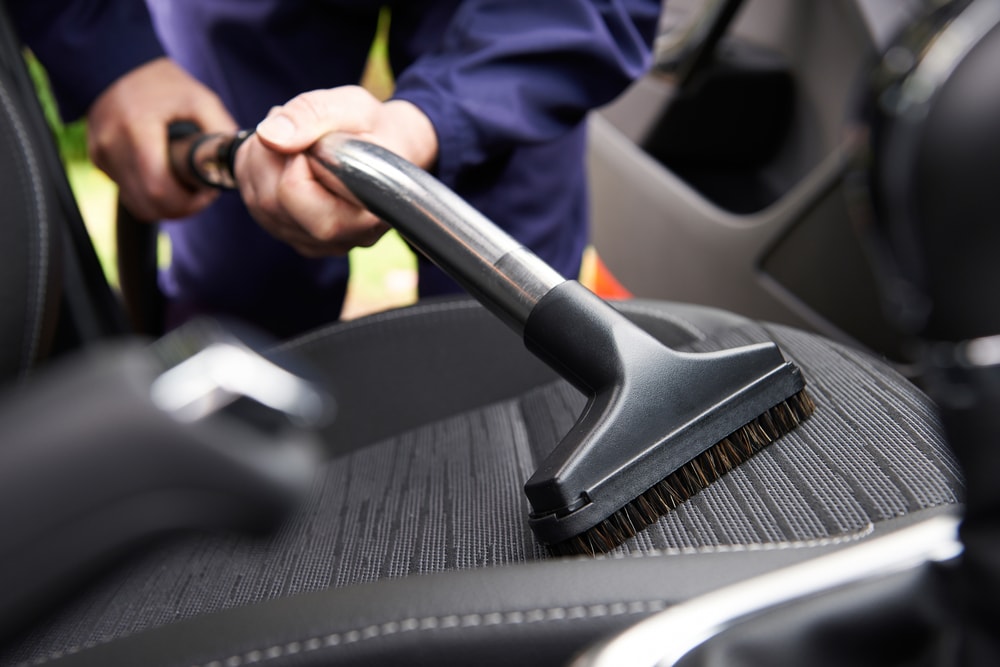 Regardless if you're planning a visit to Montour Preserve or Robbins Trail Park, it's important to have a capable, high-performing vehicle by your side. Well, at our body shop near Danville, PA, we help you preserve the health of your investment with our lineup of services, such as:
Interior Detailing
Auto Frame Repair
Headlight Restoration
Mechanical Repairs and more
Instead of opting to perform the repairs yourself, our squad of skilled specialists will gladly provide you with the replacements, repairs, or touch ups your automobile need to look its best and soar along the road like a champion.
Once you arrive for your appointment, our staff will welcome you into our auto body repair shop and answer any questions you have about our services.
Then, our technicians will use our collection of advanced tools and quality parts to restore your car to its original specifications. That way, you'll drive knowing that your repairs have the integrity to last for years to come.
Our Collision Repair Center near Danville PA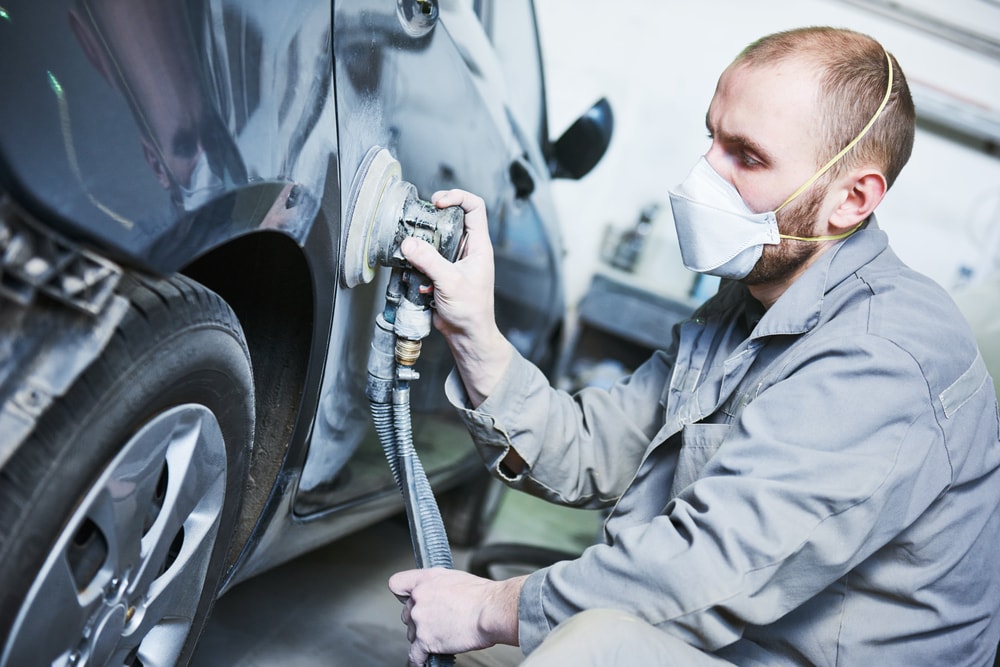 After you've been involved in a collision, it pays to be supported by a team of professionals who'll help you and your vehicle get back on your feet.
Luckily, our certified service staff efficiently addresses the damages and mechanical problems experienced after an accident. By visiting our body shop near Danville, PA, you can trust that your car will be fully restored and back to its old self in the blink of an eye.
On top of that, we're happy to assist you with the routine maintenance and replacements required to keep your automobile in good shape. From brake pad replacements to tire rotations, and everything in between, our service experts see to your needs with attention to detail from start to finish.
Of course, convenience is part of what creates a one-stop auto body shop, which is why we've made it even easier for you to schedule your appointments. All you have to do is visit our service scheduler, fill out the form with your information, and choose your preferred date and time.
With this handy tool, you can reserve your next visit to our facility from the comfort of your own home. After our staff has received your service appointment request, they'll reach out to you to confirm.
Visit Our Body Shop near Danville PA!
At B.Z. Motors Chrysler Dodge Jeep Ram FIAT, we like to ensure that drivers near Danville, PA, have a place to go to get dependable body shop repairs and any other services needed to keep their cars healthy.
And, by choosing our collision center and auto repair facility, nothing will prevent you from restoring and maintaining the performance of your vehicle. To learn more about the other service we offer, simply stop by our service center, give us a call, or schedule your appointment online today!