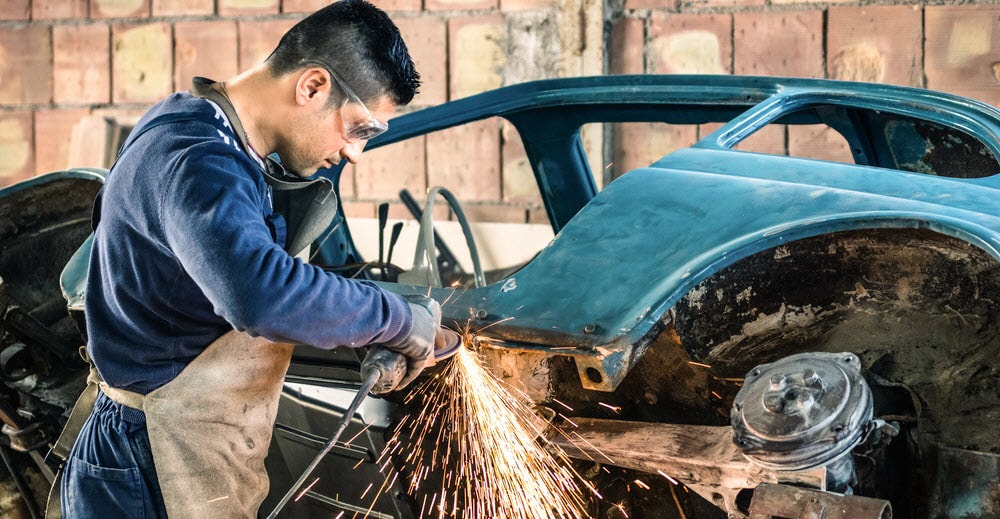 We've all been there: an unexpected accident occurs, and suddenly you find yourself in a whirlwind of confusion with major damage to your vehicle. Well, here at B.Z. Motors Chrysler Dodge Jeep Ram FIAT, we want to make the repair process as easy as possible, so you can have peace of mind and your car can get back on the road where it belongs.
Read on to learn a bit more about how our service and parts center can assist you with all your major and minor vehicle repairs.
Step 1: The Evaluation
Before we get started working on your vehicle, we'll first do an examination and let you know exactly what your car needs-and how much it's going to cost. We want you to be fully aware of every step of the process.
Our goal is to have you confidently driving off the lot after all maintenance services are complete.
Step 2: Professional Service and High-Quality Parts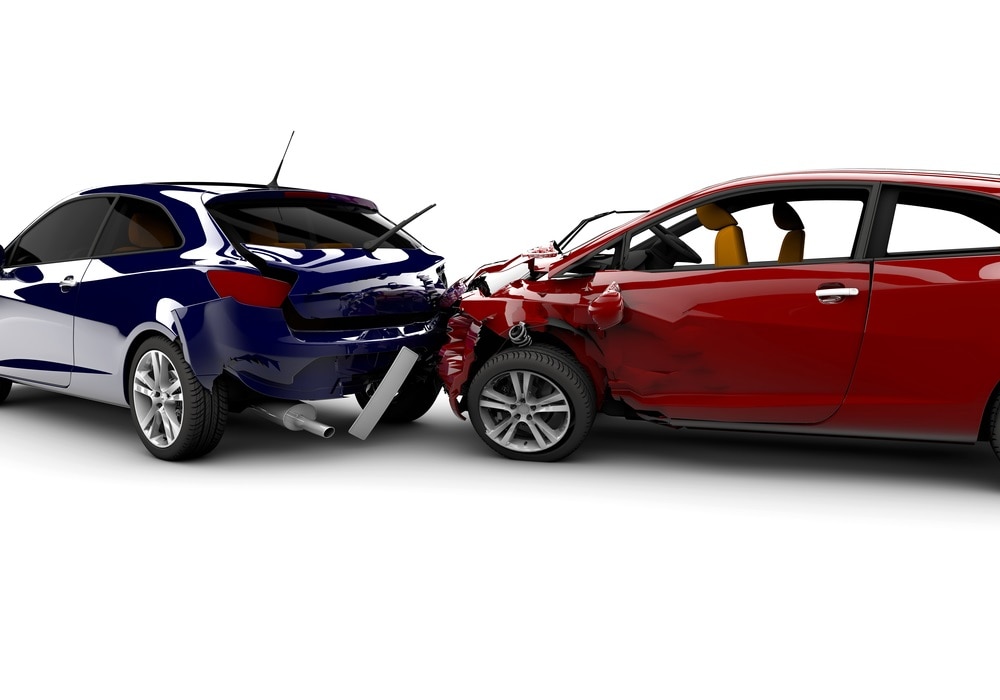 Our team of technicians has years of experience and are prepared to help you with any major or minor vehicle maintenance needs. We only use the highest quality OEM parts, so you know you're getting the absolute best when you service your vehicle with us.
We know you need your car back in a timely manner so you can return to your regular schedule of commuting to work, running errands, or meeting up with friends and family. That's why our team is dedicated to getting your car in and out of the shop quickly without sacrificing quality service.
While we are available to help you with collision repairs, that's not all we do. Be sure to come back for everything from oil filter changes and inspections to transmission and engine repairs.
How Can I Schedule an Appointment?
There's a few ways you can schedule your next service appointment with us:
You can easily schedule an appointment right here on our website. Simply fill out the form with your contact information, vehicle information, a brief explanation of the services you need, and what time works best for you, and we'll reach out to confirm.
If you'd prefer to speak with someone directly about your maintenance needs, just give us a call and one of our friendly team members will assist you.
If you're in the neighborhood, pop on by! This way, you can take a look at our facilities, meet our highly trained technicians, and be confident in your choice to schedule your next service with us.
Make an Appointment Today!
Next time you're in need of collision repair near Bloomsburg, PA, we hope you'll think of us.
Now that you know a bit more about our service and parts department, don't hesitate to call or stop by to schedule your next appointment. We're dedicated to helping you keep your car running for years to come as smoothly as the day you bought it.