Welcome to our library of Ram vehicle reviews! Our B.Z. Motors Chrysler Dodge Jeep Ram FIAT team is excited to present drivers with these indispensable resources. Check them out, and be sure to contact us for more information-especially if you live near Lewisburg, Sunbury, or Danville, PA. Enjoy!
Ram Reviews:
Our Ram Inventory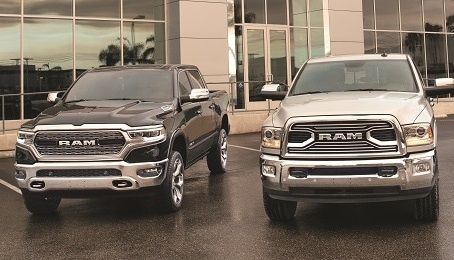 We typically stock numerous different kinds of Ram trucks as well as other work trucks in our inventory. Some of the most popular models include the Ram 1500, the Ram 2500, the Ram 3500, the Ram ProMaster, and the Ram ProMaster City. We also regularly update our certified pre-owned inventory and our selection of Featured Used Vehicles, so we encourage you to look in those departments if you're considering a high-quality CPO Ram or used truck. You're invited to test drive anything that you read about on our site or see in person.
Our Ram Resources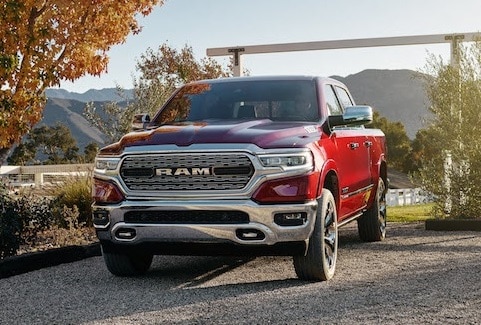 With that in mind, there are a few ways to best take advantage of the articles and guides on this page.
First, if you're unsure of where to start in our inventory, you can treat our Ram resources as a springboard to figure out which direction to go. Read all about our Ram trucks here to discover which features, systems, and capabilities you want, and then tailor your browsing to find vehicles that match those specifications.
On the other hand, if there's already a Ram pickup or van that's caught your eye, you can follow its corresponding link on this page to dive deeper into what makes that specific vehicle special. Even if your heart is already set, these reviews can serve as a way to double-check and further solidify your decision.
One final way that you can take advantage of these reviews is by using them as you compare Ram trucks to those from other manufacturers. These guides and articles will help you to see just how well Ram vehicles dominate the competition-which will help you to make your final decision with true confidence.
All of our resources are clearly written, easy to read, and accessible to anybody at any stage of the automotive research process. It's time to get started. Find an article, click on the link, and read away!

Reach Out to Us to Test Drive Any of the Ram Trucks That Catch Your Eye!
Our dealership is right around Danville, Sunbury, Lewisburg, and several surrounding PA communities. That means that stopping in for a test drive at B.Z. Motors Chrysler Dodge Jeep Ram FIAT should be easy!
All you have to do is call us on the phone, fill out a form on our website, or visit our showroom in person.