At Ard's Farm, they take the saying farm to table quite literally. On their Lewisburg farm, they practice sustainable agriculture through their fresh grown produce to their pastured-raised pigs and their free-range chickens.
All off this allows them to serve up some delicious, healthy, and fresh food for you and your family when you stop by their restaurant!
---
Farm-Fresh Food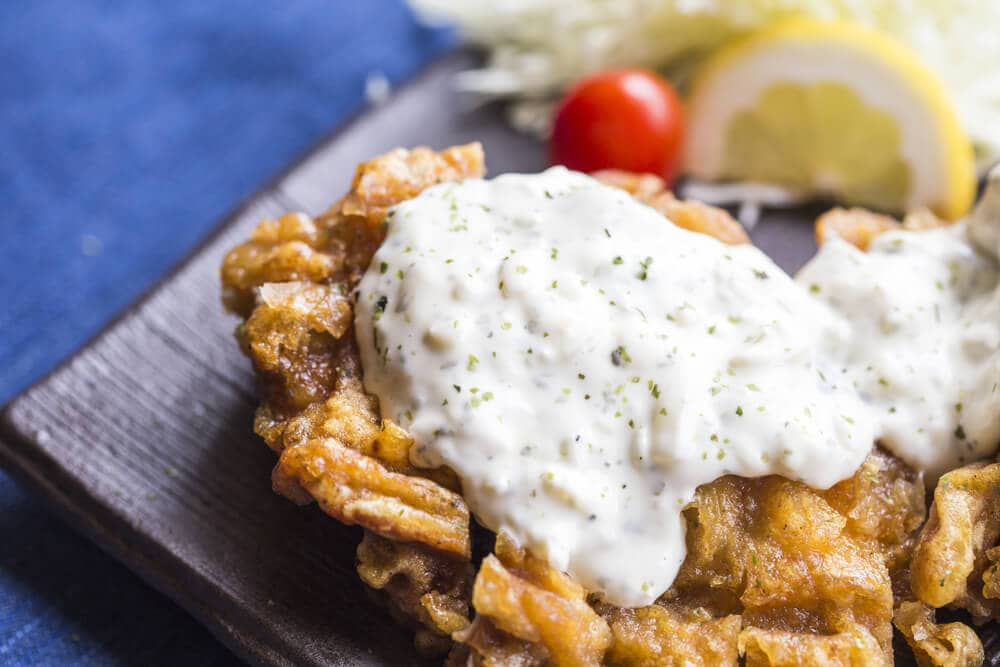 Each dish they create is made from scratch and uses whichever seasonal ingredients they or other local farms have harvested. While the menu changes throughout the year, you can come by the farm for any meal of the day to enjoy some of the freshest food around!
Breakfast: Stop by and try delicious eggs-which are collected from the farm daily! You can order one of their omelets or get your eggs cooked anyway you like. Enjoy them with some tasty sides, such as bacon, potatoes, and toast. Don't forget to check out the rest of their extensive breakfast menu!
Lunch & Dinner: Whether you stop by in the afternoon or evening, there are plenty of options to choose from on their menu. You can get anything from their Super Salmon Salad and Fried Green Tomato BLT, to their Curried Lamb Burger and Country Fried Steak.
Brunch: Visit on a Sunday to enjoy brunch with your family or friends. You can order everything from breakfast favorites, including Peaches and Cream French Toast and Ard's Eggs Benny, to lunch specials, such as their Mediterranean Chicken Pizza. They even offer brunch specialties, such as their BBQ Brisket Benny and Brunch Brown Fried Rice and Quinoa.
---
Shop Local Goods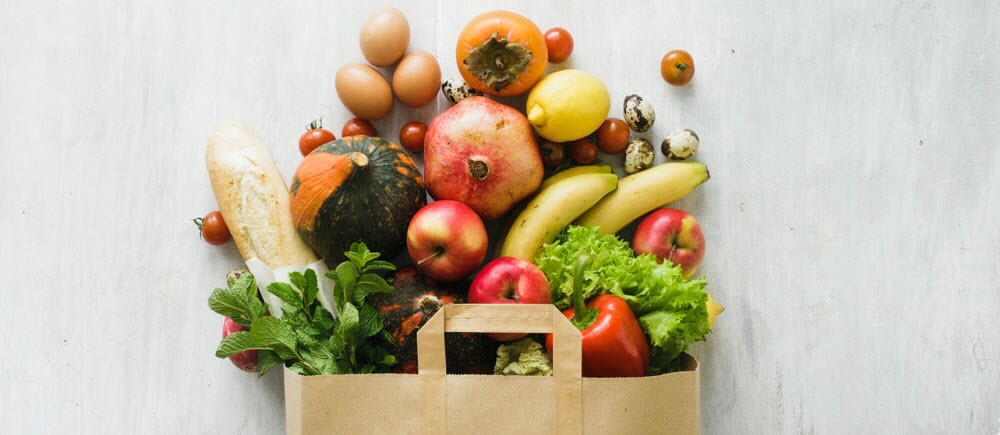 Bring home fresh, quality ingredients for you and your family from the market at Ard's Farm. Their market serves as a great place to conveniently shop for local products in one place.
Ard's Farm stocks items from over 20 local businesses in their market. This includes everything from fresh honey and condiments, to wine and freshly roasted coffee. You also can stop by their deli and get fresh meats, cheeses, and more! If you don't have time to sit down for lunch, you can order a sandwich to go.
---
Celebrate with Ard's Farm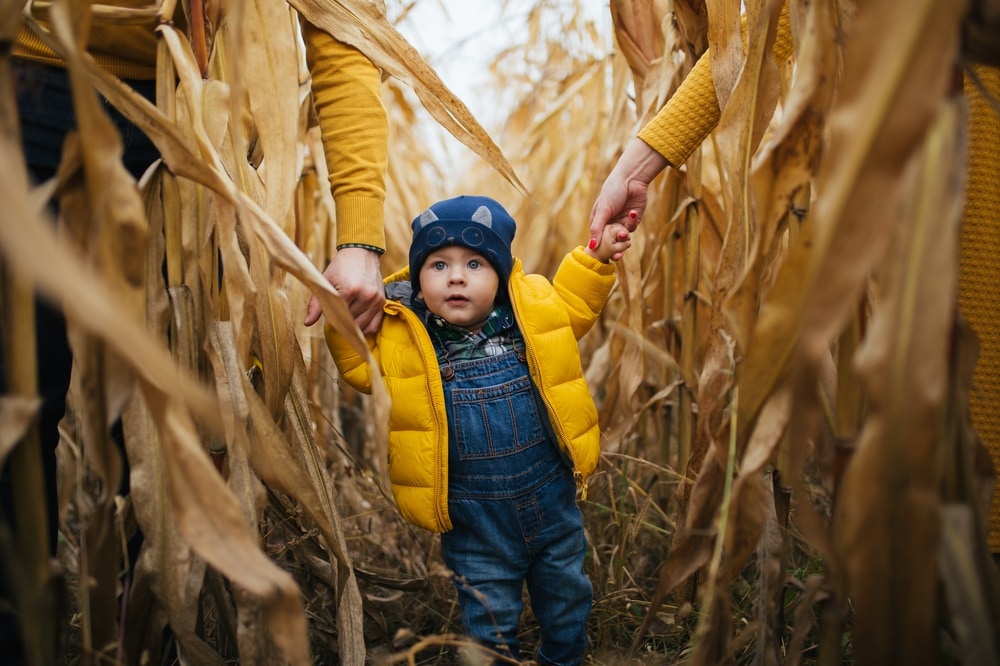 Each fall, Ard's turns their farm into a family-fun destination! Take a hayride around the farm and embark on the challenge of making it through their corn maze.
Ard's is also available to come to your next big event. Whether you're throwing a graduation party, planning your wedding, or have a big office event coming up, they can come cater whatever celebration you're having!
Choose between a nice, sit-down dinner or a more casual buffet-style meal. Either way, your guests will get to enjoy the same delicious, fresh food served at the farm!
---
Plan a Trip to the Farm
Stop on by Ard's Farm in Lewisburg today and enjoy some comfort food for breakfast, lunch, or dinner. Be sure to stop in their market on your way out to get some amazing local products you won't find elsewhere.