No matter the season, there's nothing that can quench your thirst quite like a cold glass of cider. Next time you have that sweet apple craving, why not check out Civil War Cider? This month, we're shining a spotlight on this local Lewisburg establishment. Check it out below!
Get a Taste of the Past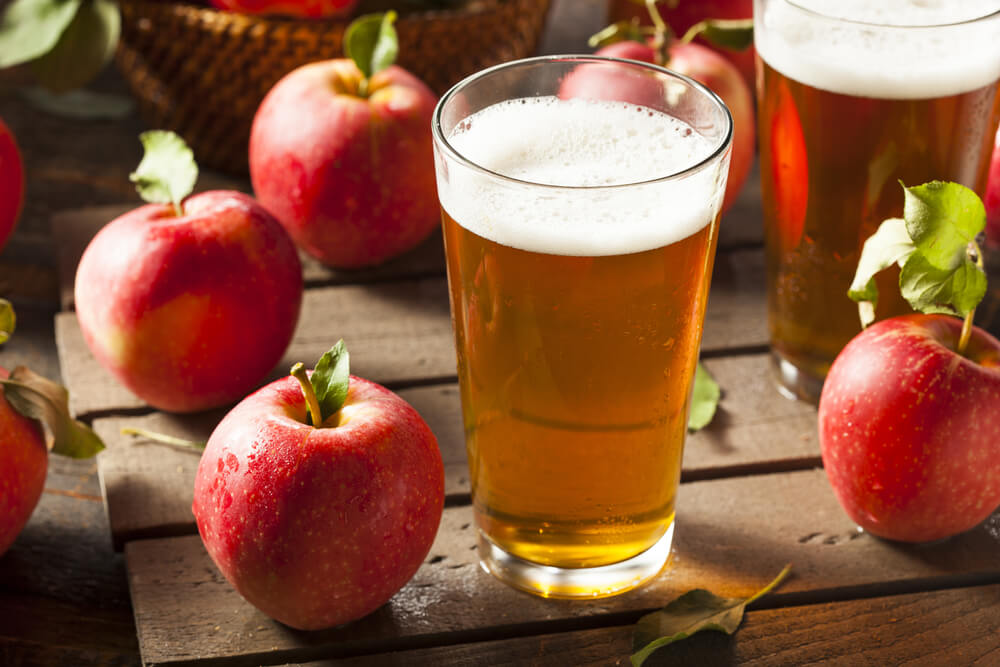 Located in the Historic District of downtown Lewisburg, you'll find the only producer of artisanal cider and mead in all of Union County. Take a step back in time with drinks that are styled and inspired by the Civil War. Several of the ciders are aged in oak whiskey and served directly from the barrel. Seasonal ciders are made either in clay jugs or glass, just as they did back in the Civil War era. Civil War Cider is proud to serve up these creations and is always experimenting with new drinks to add into the mix.
How do you know these drinks are high-quality? The team sources all their fresh apples within a 50-mile radius of Lewisburg. The cider pub not only purchases juice direct from the growers but they fresh squeeze their own as well using an antique press with apples picked directly from the tree.
Fresh New Creations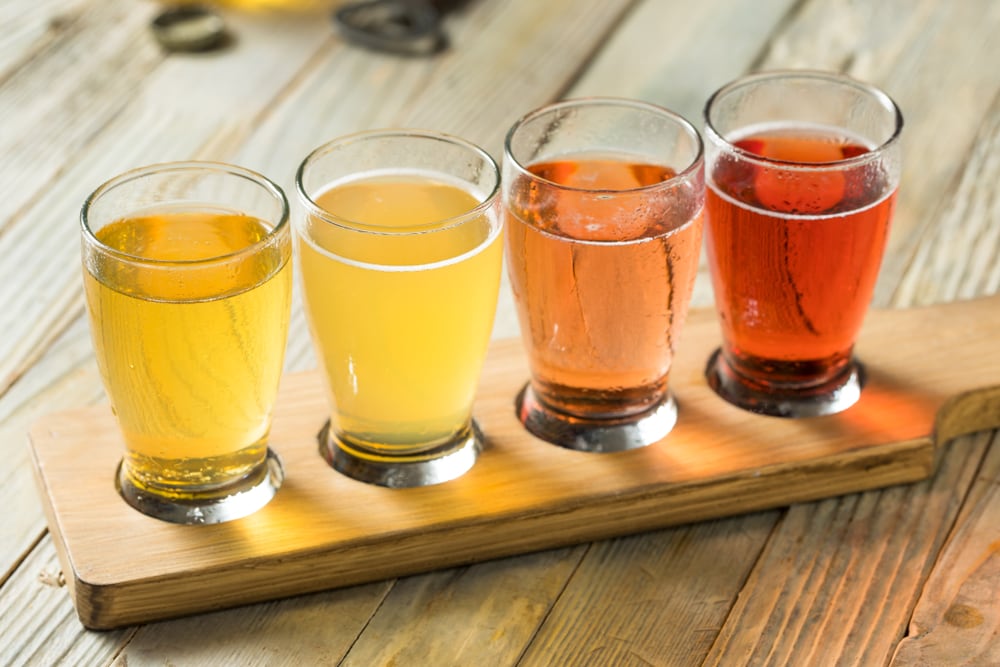 The drink menu at Civil War Cider is on a constant rotation as they are constantly coming up with new mixes using over 27 varieties of cider which they self-produce. Here's what currently is on tap and ready to try:
Brew Cannon: A dry unfiltered cider with frozen apples
Serious Soldier: A Scottish ale and apple pomace
Maple Sap Tap: A semi-dry unfiltered cider with PA Grand Canyon maple syrup
The Colonel: Hard cider aged in Jack Daniels barrels
General Burnsides: Cider fermented with spicy cider
They also serve a few cocktails not on the cider list including a whiskey ginger, Moscow mule, and old-fashioned.
Sweet Cider Drinks That Are Rich in History
Sip some cider today and meet the friendly team at Civil War Cider. You can learn more about them on their staff page and be sure to follow them on Facebook to stay up to date on the latest cider creations and upcoming events!