Next time you're visiting historic downtown Lewisburg, don't leave without visiting one of the best cafés around. These charming local favorites are open every day of the week for your convenience. Plus, they offer a great place to hang out, whether you're studying for your classes at Bucknell or catching up with a friend.
Amami Kitchen & Espresso Bar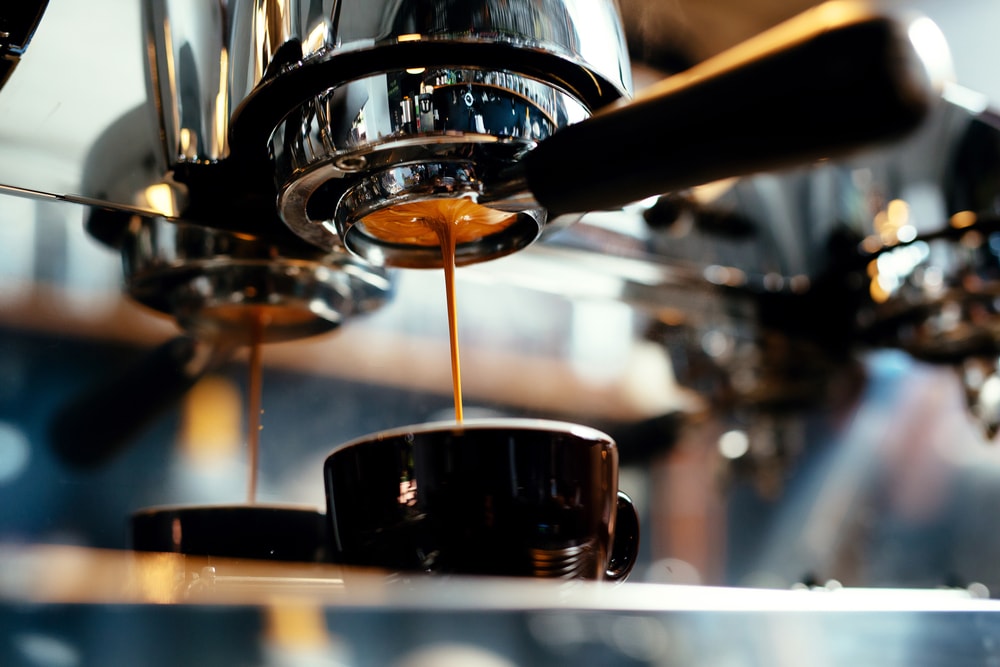 If you want to feel like you're on a cute streetfront in Rome, head to Amami Kitchen & Espresso Bar-it's on a mission to find and sell the finest Italian-style coffees.
When it comes to drinks, choose from an expansive menu that includes the classics, from an espresso macciato to an americano or cappuccino. Or, keep it simple with a bottomless cup of fresh, hot joe. Smoothies are also available, including caffeine-filled options that come with espresso shots to help perk you up.
This trendy Italian kitchen serves breakfast all day, offering everything from croissants and parfaits to a fried egg BLT or Nutella French toast. For a light lunch, check out the selection of paninis and salads.
Tastecraft Café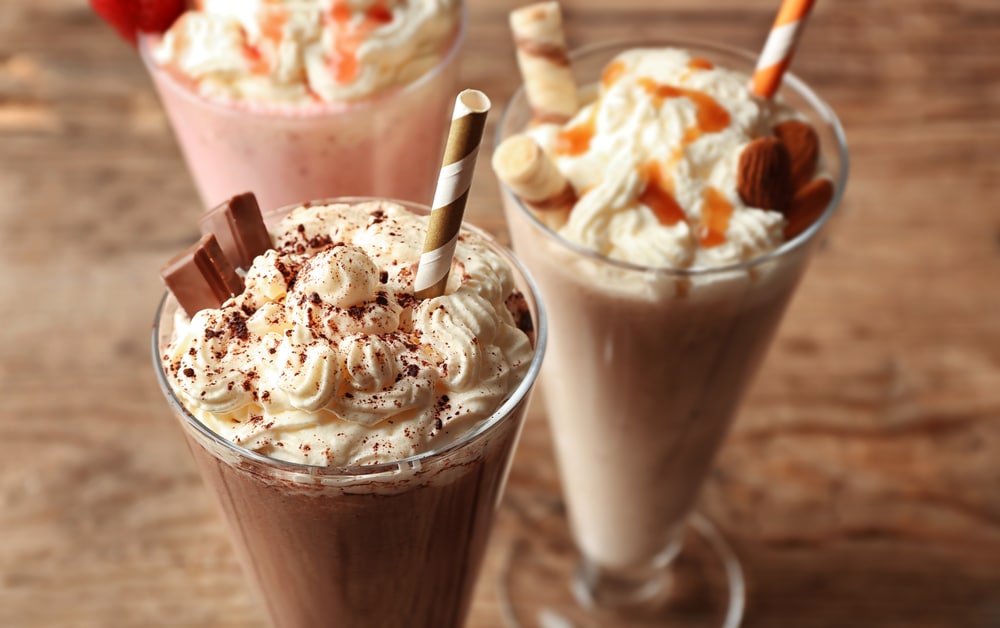 Satisfy your coffee cravings and sweet tooth at the same time with a trip to Tastecraft Café. This coffee bar and café has a history in specialty food retail, as you can see in the gourmet specialty food products available when you walk in.
The coffee beans at Tastecraft Café are roasted on site, offering the freshest taste around for your coffee and espresso drinks. If you're looking for a sweet treat, choose from:
Over 20 flavors of French macarons
Hand-dipped Yuengling ice cream
Old-fashioned milkshakes
And more!
Looking for something a little more on the savory side? Choose something from the sandwich menu or rotating list of daily food specials.
Treat Yourself Today!
When you're on the lookout for some of the best cafés near Lewisburg, PA, these two locales should be high on your list. Follow the links above to visit their Facebook pages for daily specials. Then, head to Market Street to get a taste of their food and drink menus for yourself!